Chantal Soutarson: beauty mediator 2.0
Creator of

Beauty Toaster

, the first French podcast dedicated to beauty, Chantal Soutarson interviewed the leaders of this community, including me!
Rendez-vous…
Hello Chantal, could you describe us your career in a few words?
I am beauty and wellness journalist for 25 years. I started working as a writer for a magazine called Jeune et Jolie, then I created the health and wellness beauty sections of Isa magazine, a brand new magazine, where I stayed for several years . After a few years as a freelance journalist (especially for Elle), I joined Votre Beauté magazine as assistant editor.
Over the years, my knowledge of beauty, cosmetics and techniques have improved.
In January 2018, I launched Beauty Toaster, the first French beauty beauty podcast where I interview all the beginners or confirmed talents of the cosmetic industry in France. And there are many…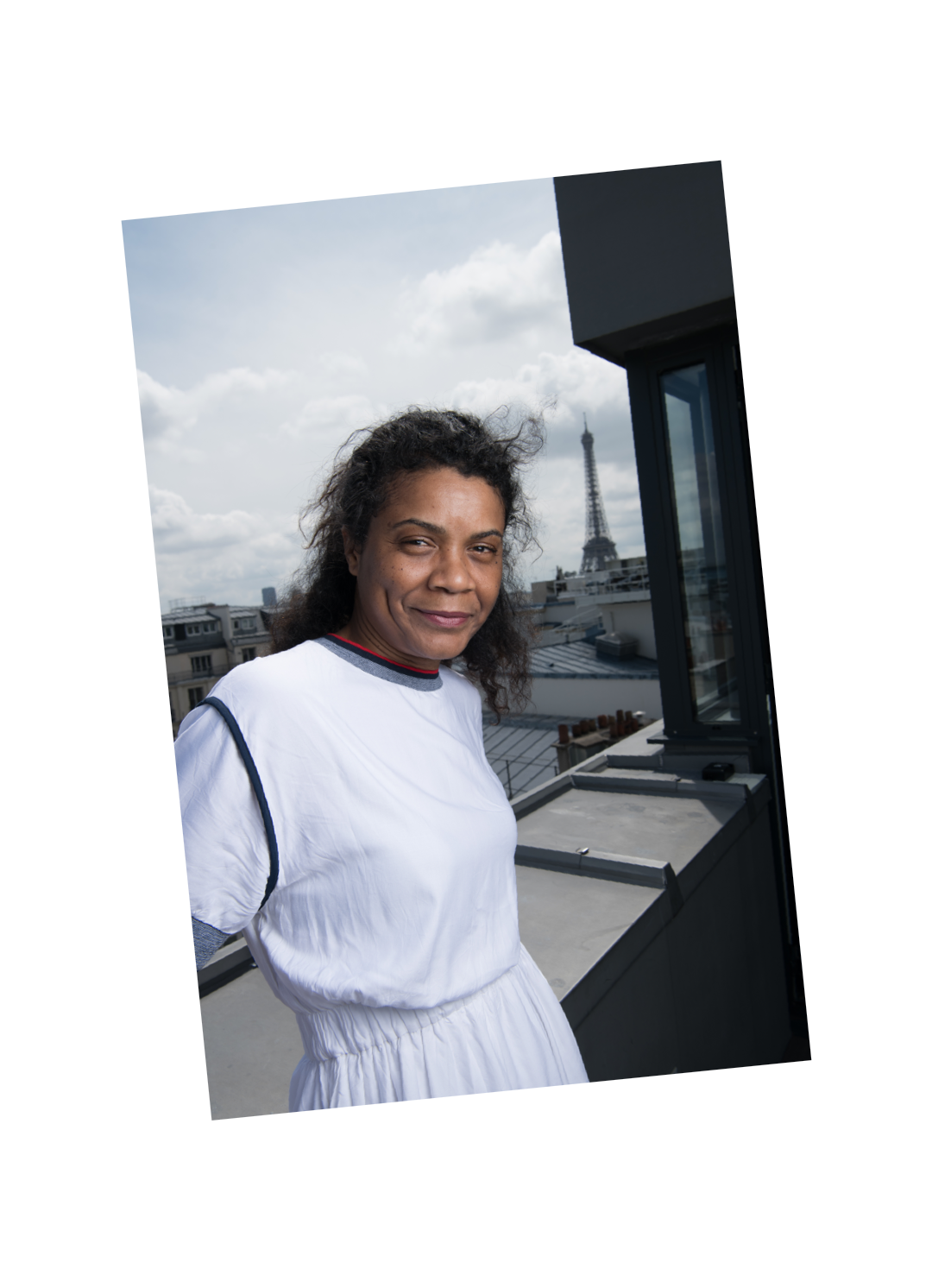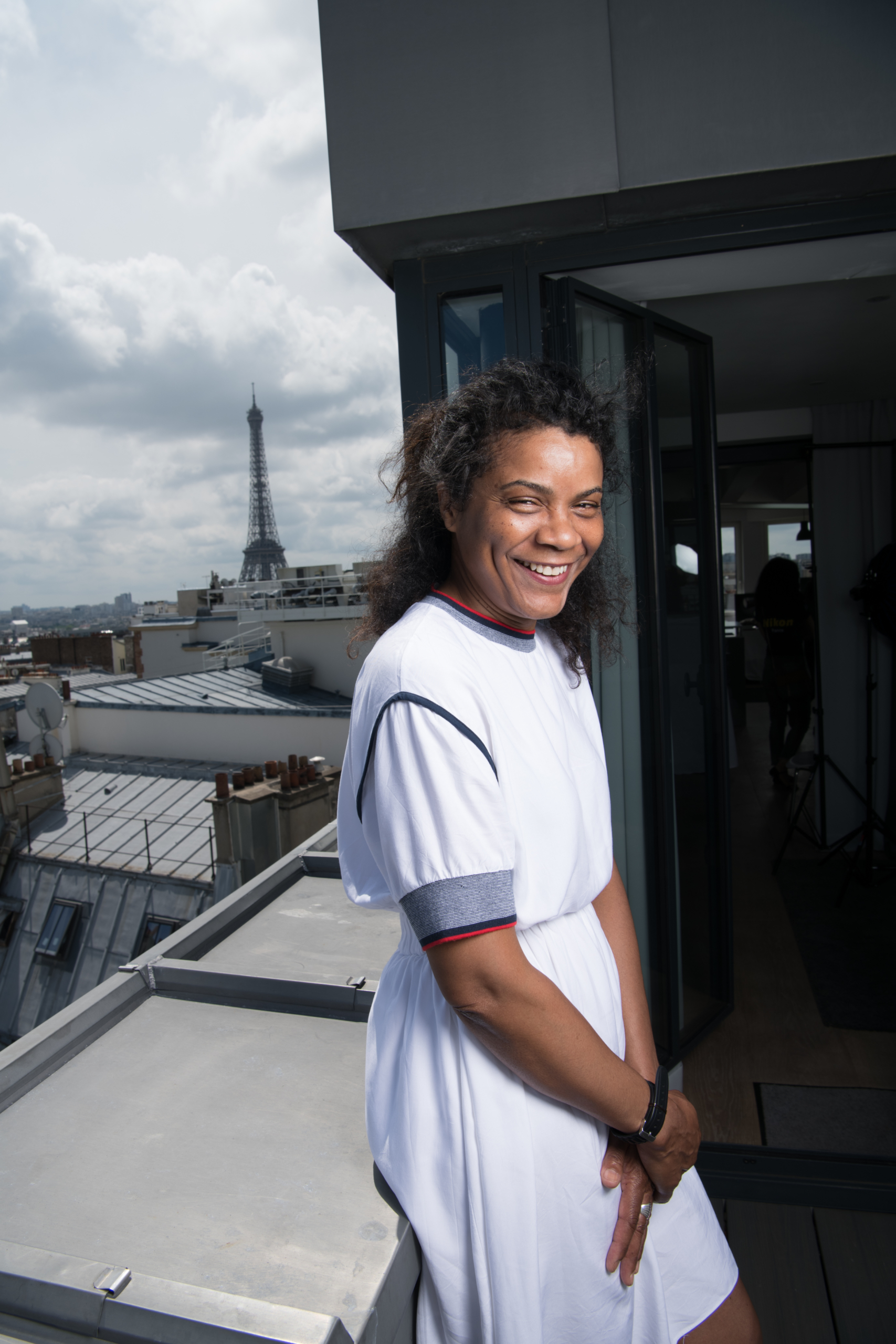 How did you discover Joëlle Ciocco?
I have always heard about Joëlle Ciocco in the context of my work, because her are innovative and unique, the antithesis of the classical institutes. So I had the opportunity to interview her. By the way, I should rather talk about luck because I know she doesn't give her interviews easily.
What was the first Joëlle Ciocco Paris cosmetic you got and what is your favorite one?
For me, makeup removal is an anti-aging routine on its own, so I pay particular attention to the products I use.
Sensitive Cleansing Milk
and
Perfective Lotion
are really a pleasure to use. Their smell make the make-up time really very pleasant. With a special mention for the texture of the milk particularly easy to massage. The skin doesn't need anything else than a
Double Cleansing
.
Why are you trusting her?
Because Joëlle knows the skin by heart and she also has her own laboratory. Independent laboratories are very rare.
Between her techniques and her care, she has a 360 ° vision of the skin and its needs. It's so unique that it has to be emphasized.
Speaking about cosmetics, what do you prefer?
As I said, makeup removal is in my opinion, the first anti-aging gesture. And if not, I pay attention to always have a well-nourished skin because mine is particularly sensitive to external conditions…
What is the best advice Joëlle gave you?
There are many! But in the interview she was kind enough to give to Beauty Toaster, Joëlle quite rightly talked about massaging the skin and the need to apply oil to reinforce the hydrolipidic film.
Joëlle loves quotes! Do you have one to share with her?
It's not really a quote, but it's something I really believe in … To accept yourself, with or without a wrinkle, to accept the passing of time, is a "gesture" of essential beauty, a pledge harmony.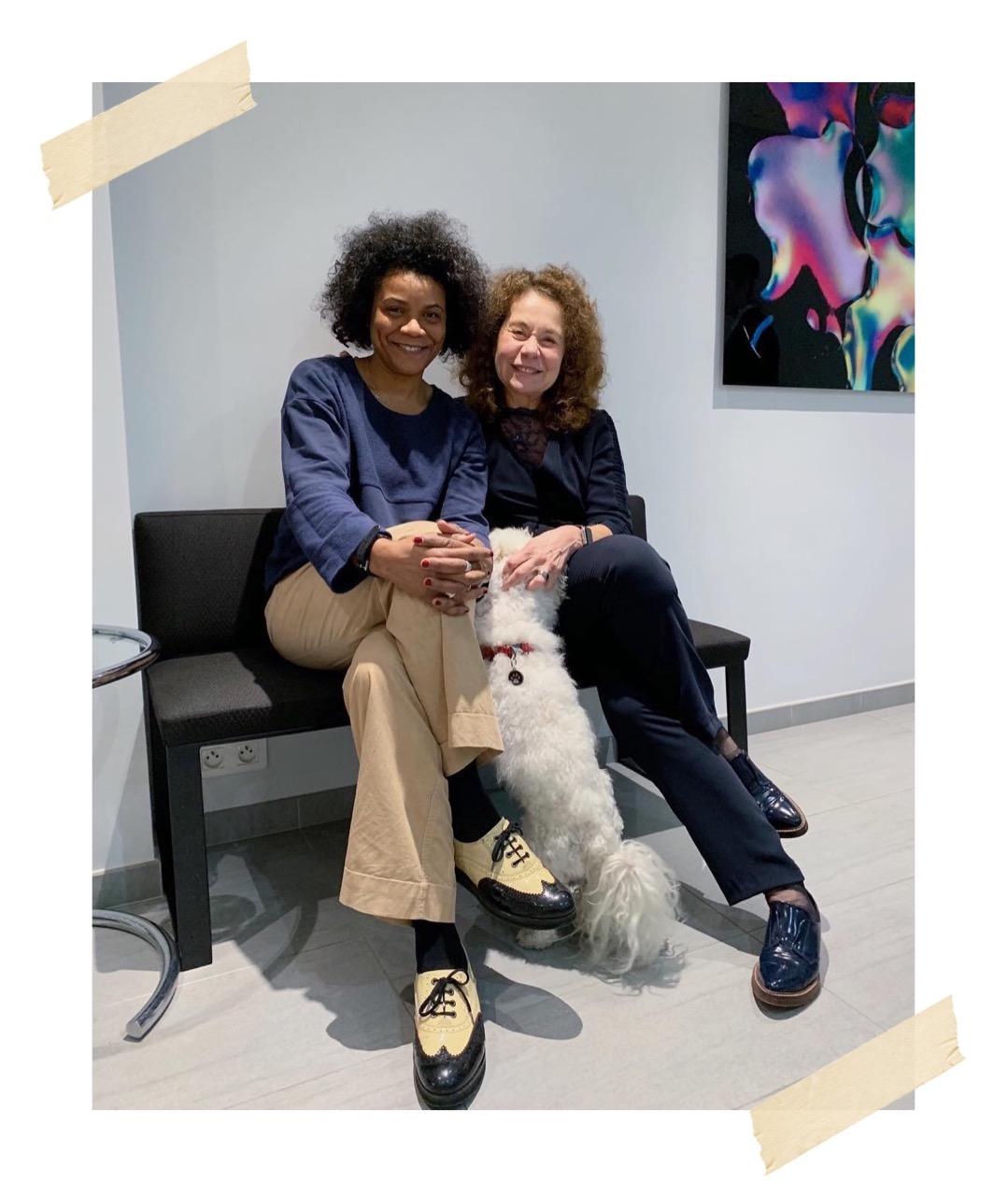 Thank you so much for these few words Chantal!
Shop Chantal Soutarson beauty routine