Our naturopath Aurélie Saint-Lèbe gives you the benefits of garden pepperwort, key ingredient of the new formulation of my complexion correcting treatment Mat Reverser.
What is garden pepperwort?
If you do not know it, the garden pepperwort is a green herbaceous plant usually used as a vegetable or as a salad. It is grown in dry places and should not be confused with watercress that pushes it into wet watercress bed.
I chose to integrate it with the new 99% natural formulation of my Mat Reverser concealer to guarantee maximum efficiency in the correction of your pigment spots.
Where is it grown?
Garden pepperwort grows in the four corners of the globe from the Middle East to the North of the Americas through southern Asia but it is in Switzerland that it is the best. Grown in bins sprouting, its quality is such that I can not help but eat when I visit the plantations!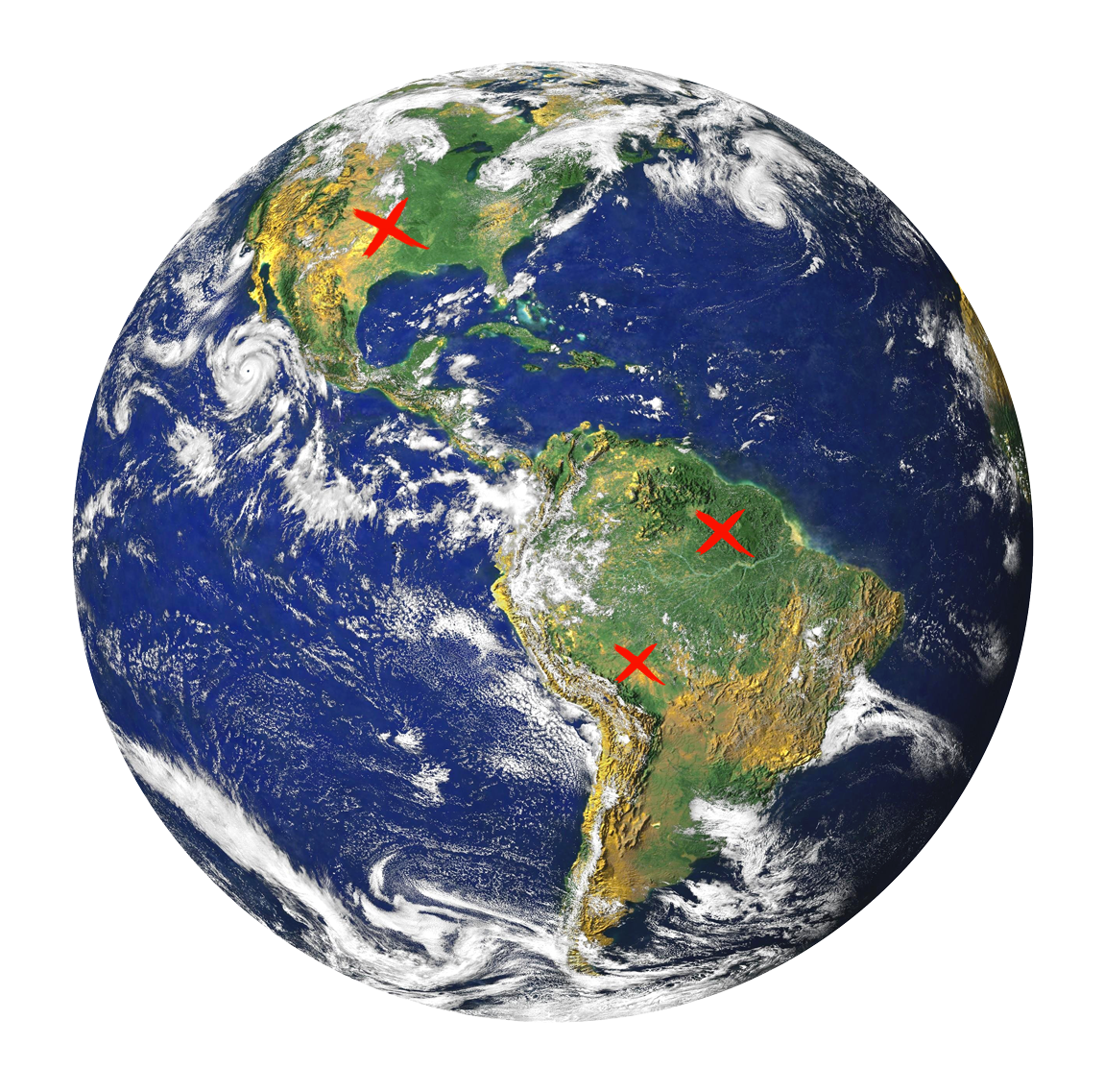 What are its benefits on the skin?
This plant has multiple virtues among which the attenuation of pigment spots all too often related to prolonged exposure to U.V. By consuming it in the form of cream, watercress gives a tint even to your complexion.
As an alternative to what artificial, chemical process?
Thanks to the garden pepperwort it contains, Mat Reverser is a perfect natural alternative to much more agressive depigmenting treatments.
Mostly composed of azelaic, kojic, phytic and salicylic acids, retinol, as well as hydroquinone, their daily application sensitizes the cutaneous microbiota and reduces the layers of the epidermis.
This is the reason why I developed Mat Reverser which unifies the complexion smoothly and acts directly on the melanocytes cells producing melanin at the origin of your pigment spots.
Do not hesitate to apply a small amount of Mat Reverser this summer, it is not photosensitizing! On the contrary, it allows the epidermis to keep its different layers to act as a shield against the sun's rays. Be sure to apply a sunscreen first.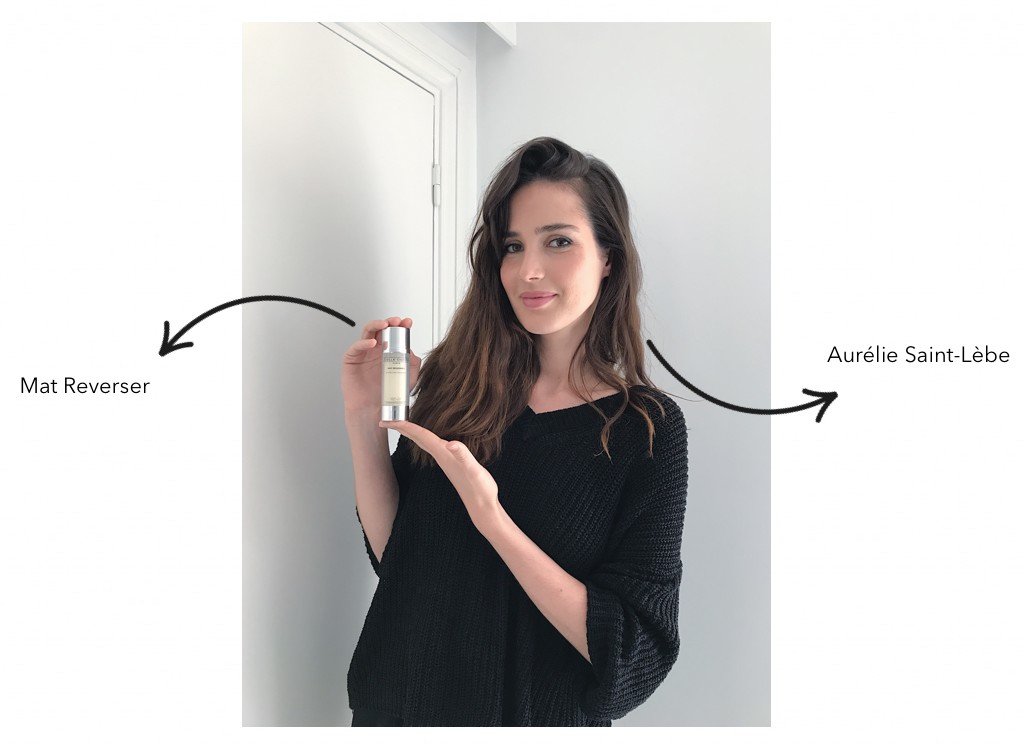 How to consume it other than by dermal route?
Exceptionally rich in lutein and zeaxanthin – two pigments of the carotenoid family found in egg yolk, corn and green leafy vegetables – garden pepperwort can help prevent certain cancers including breast and of the lung. It is also recommended to consume it in case of cardiovascular diseases. For an iron health, nothing like a salad of cress sprouts raw, they are tender, juicy and have a tangy flavor.
Mat Reverser can only guarantee its effectiveness if you have carried out your Double Cleaning on the evening with a suitable cleanser.
 My essential correcting treatment against pigment spots …