Olivia Camplez: the French entrepreneur exiled in Brazil
After 7 years spent in the e-commerce sector, Olivia Camplez flew to Sao Paulo in 2012 to open her beauty concept store Dominique.
Rendez-vous…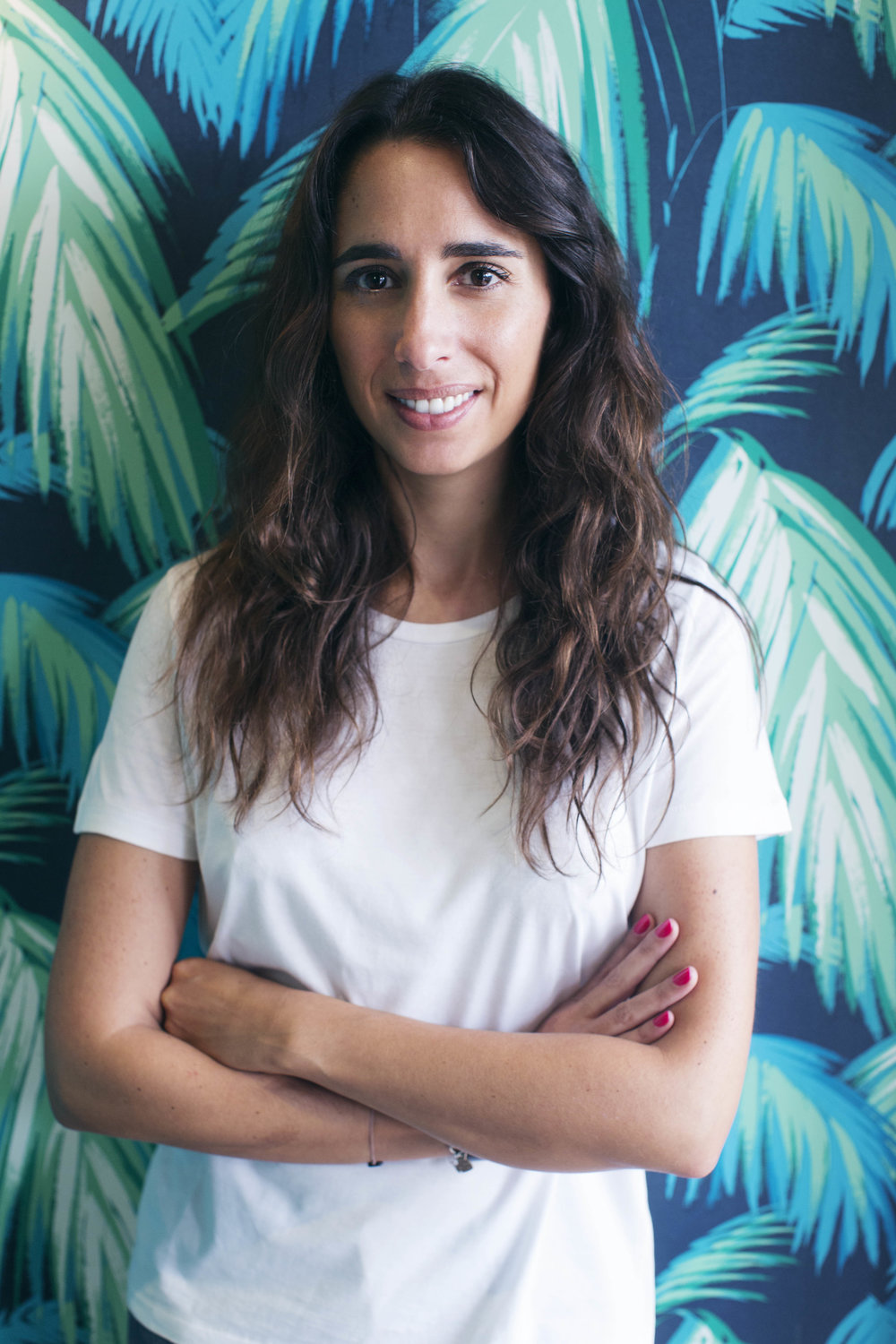 Hello Olivia, could you describe us your career in a few words?
My name is Olivia, I am 37 years old and I was born and raised in Paris. I studied Literature at La Sorbonne then I did EM Lyon, a business school.
In 2005 I started working at Apple where I was in charge of the online part of Mac and iPod accessories and then I joined the group Pixmania which was at the time the European leader in e-commerce. I worked there for 7 years as Director of Operations and member of the Board of Directors.
In 2013 I decided to change my life and I went to live in Brazil, São Paulo, where I created (with the support of Joëlle) the beauty concept store Dominique.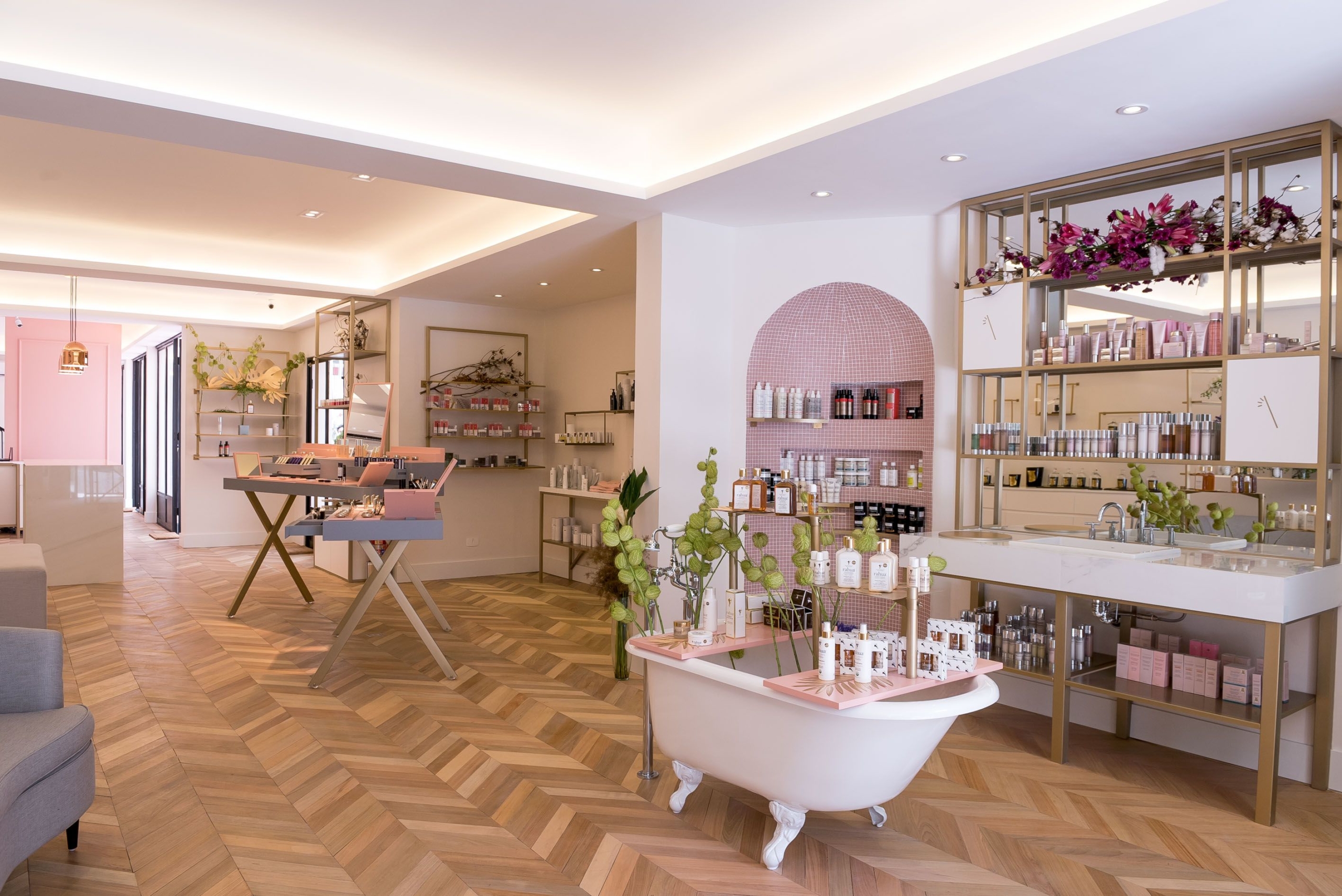 © Dominique Maison de Beauté
How did you discover Joëlle Ciocco ?
I met Joëlle when I was 14 years old and I never left her. It was a childhood friend who introduced her to me and my whole family became addict after the first Care.
What was the first Joëlle Ciocco Paris cosmetic you got and what is your favorite one?
The first cosmetic was the Sensitive Cleansing Milk and the one that never leaves is the Blossom Cerate.
Why are you trusting her?
I trust her with my skin and in life in general. Joëlle has in addition to her passion and her scientific knowledge the "field" vision. All her cosmetics are created to meet a need (stress, pollution, sun, sunscreen …) and continue to evolve over the years by responding to new issues. Almost no cosmetics brand has Joëlle's transversal vision: from patient to formulation to production.
Speaking about cosmetics, what do you prefer?
I am extremely sensitive to fragrances. That's why I like Joëlle's products as much as she often says they are really sensual. You need a good smell in addition to a good texture. And of course the efficiency that goes through the quality of the ingredients and the manufacturing process. It is almost impossible to have quality when there is quantity and even more in cosmetics.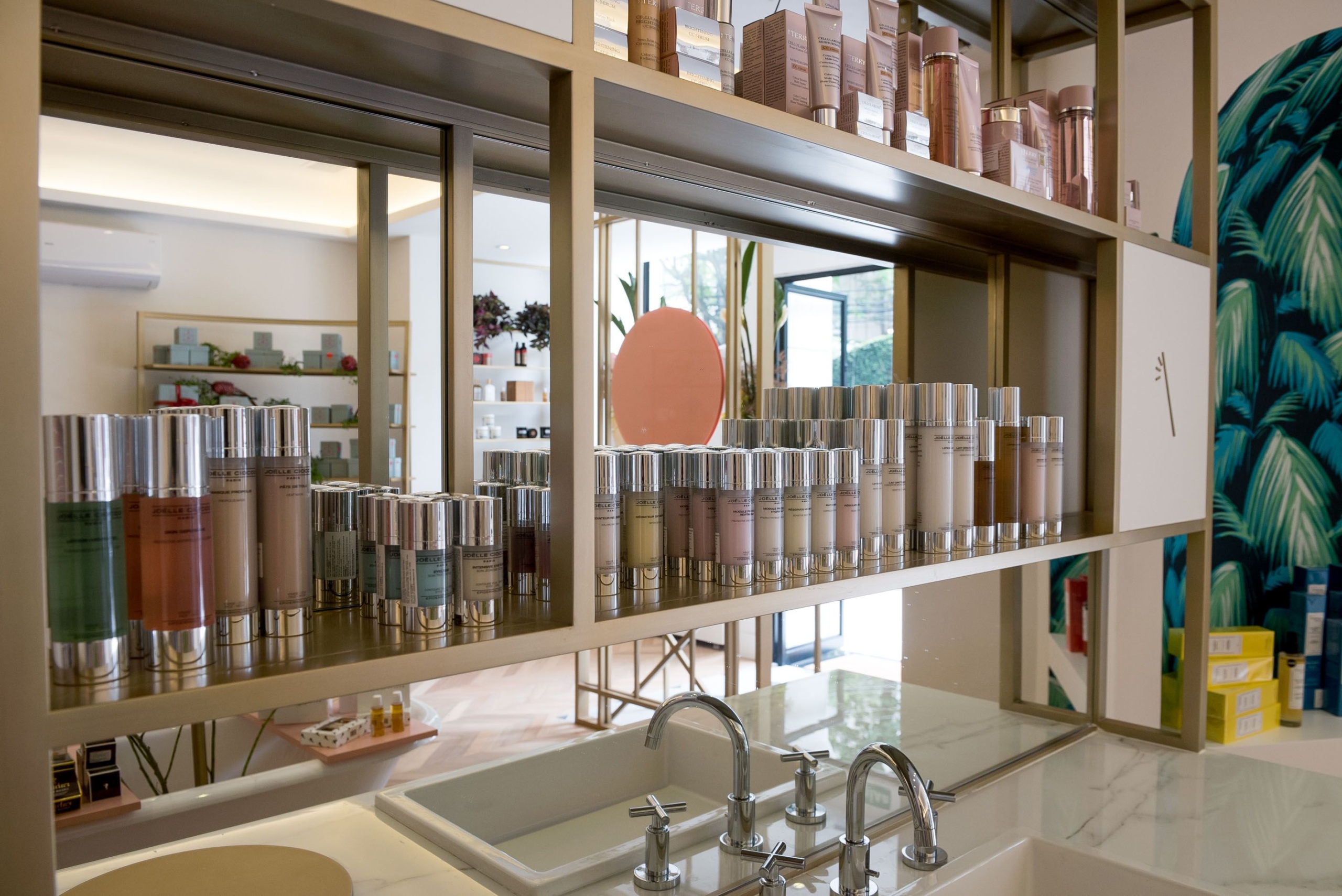 © Dominique Maison de Beauté
What is the best advice Joëlle gave you?
The
Double Cleansing
again and forever! There can not be beautiful skin without hygiene.
And also the balance! We can take a sunbath but with a hat and sunscreen. You can drink a glass of wine but not the whole bottle!
Joëlle is common sense and acceptance. We are getting older but what matters is to age well.
Joëlle Ciocco Paris is also Cares adapted to your skin, did you try once?
I have the immense pleasure to receive the Care of Joëlle for more than 20 years. Each treatment is a unique experience that goes beyond the skin. Joëlle is the first person who had a holistic vision of the skin. A Care with Joëlle is also a care of the soul.
Joëlle loves quotes! Do you have one to share with her?
There is no magic zone without a panic zone!
Thank you so much for these few words Olivia!
Shop Olivia Camplez beauty routine