French house,
french savoir-faire
My Laboratory
Founder of Epidermologie®, I am also a Cosmetologist and Creator of my eponymous products. It is in the Paris area that my Laboratory is located: a real workshop combining crafts and technology. From extraction of raw materials to bottles, I meticulously supervise each stage of creation and production.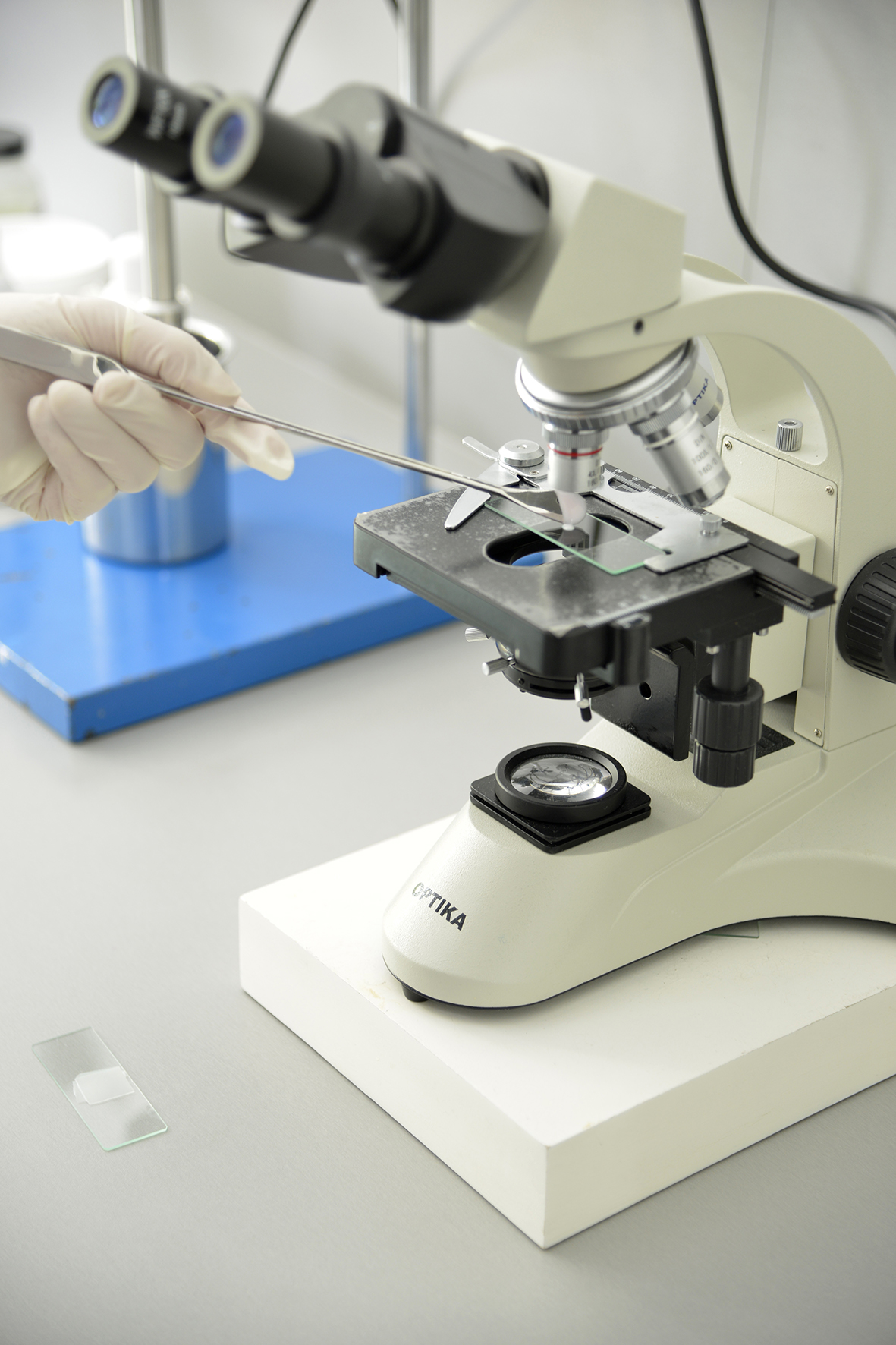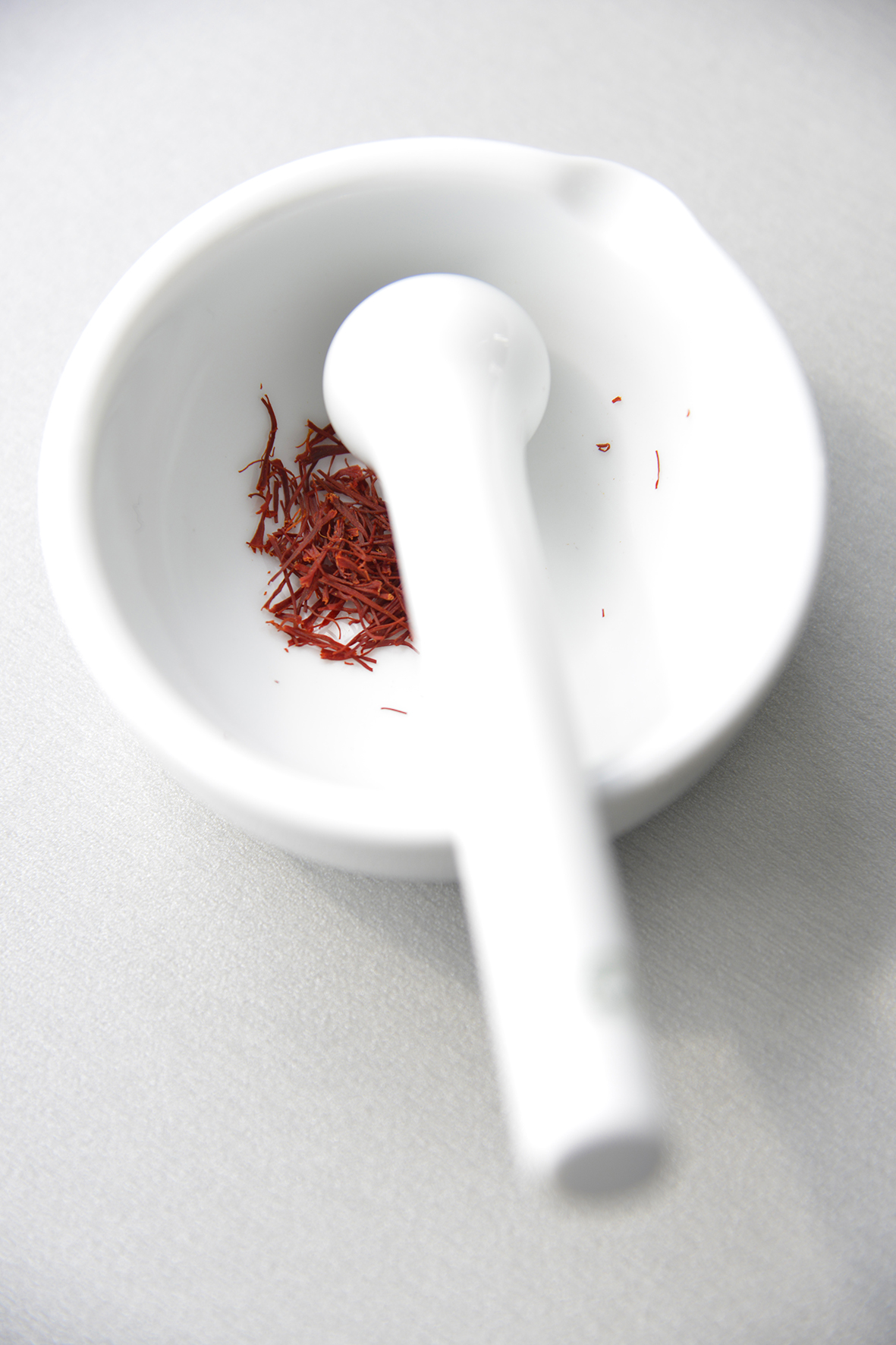 My unique know-how
I select the assets composing my cosmetics from the best producers in order to guarantee their maximum efficiency. For example, saffron – the most expensive spice in the world – contained in the Royal Cream is grown in France and harvested each fall. That is why the production of this 360 ° Cream is less the rest of the year.
I am therefore very dependent on the seasonality of the ingredients present in my cosmetics. If you do not eat tomatoes in winter, I do not use either in my preparations during this season. Because grown out of season, its assets are poor in vitamins and minerals. And the same goes for all my ingredients! 
Finally, I think that the only way to offer such effectiveness to my cosmetics is to produce them in small quantities. Each of them is elaborated by hand in pots not exceeding 20 kilograms. My craftswomen master the material they tame to create allied skin care.
My team
Bare hands, time and passion… I am surrounded by scientists who pilot my researches to beautify skins from all over the world. This human-sized team allows me to create endlessly and modify the formulas continuously to offer you top-notch cosmetics. Among them, Michelle "Laboratory Manager", Dany "Head of Research and Development", Marion « E-shop Manager  and Eva "Laboratory Technician". Each one contributes to the good development of my House and uses its knowledge to imagine formulations as sensual as they are effective.
Behind my house hide people and not machines… quality and not quantity, that's my motto!