A glowy complexion at all costs!
The quest for glow is something we all seek. And for good reason, having a luminous complexion reflects a health of iron and magnifies the features of the face. Who has ever dreamed of having a dull complexion?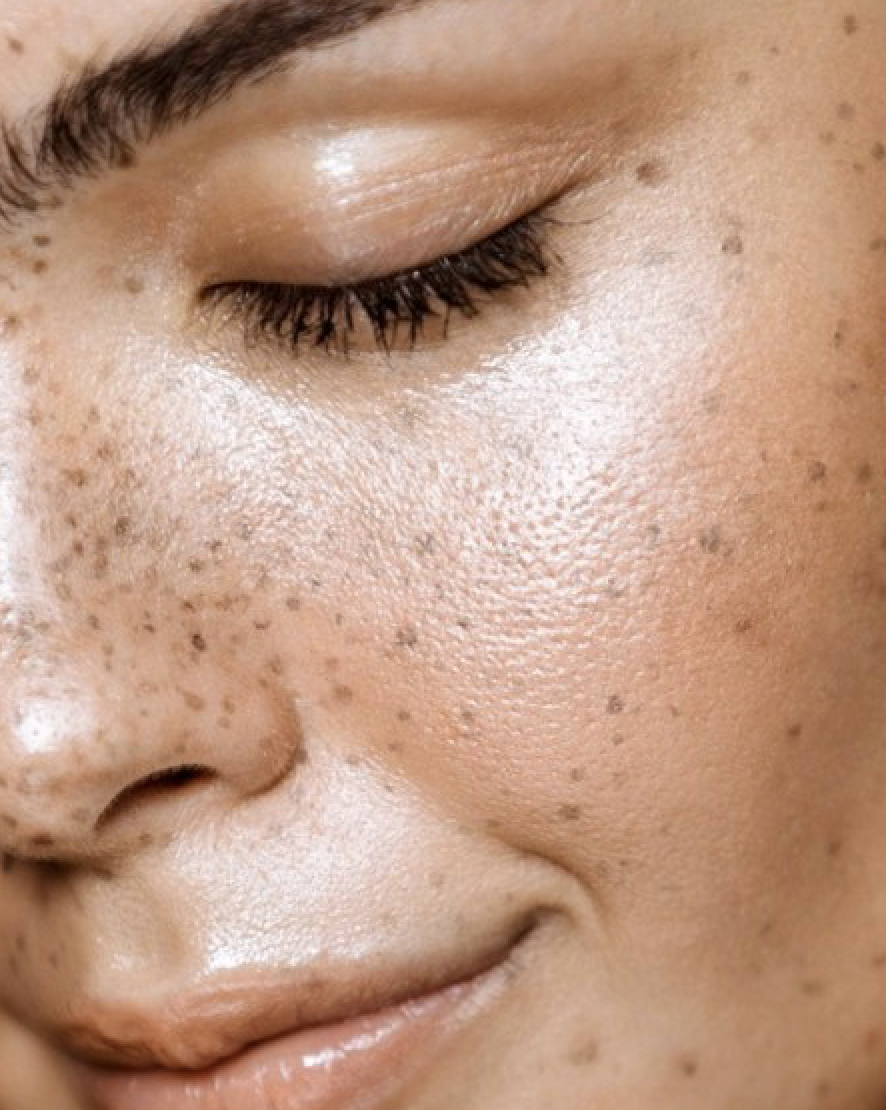 Unfortunately, a cold winter and an unhealthy lifestyle are enough to obscure your features. Stress, pollution, temperature variations … You are not immune to internal and external factors that affect the quality of your skin texture. No worries: to any problem its solution!
With the help of my scientific team, I formulated different cosmetics to brighten your face and meet this growing demand. You will find among them my nutritious oils & cerates, concentrates of pure active ingredients that optimize the natural defenses of your skin while giving it an amazing sensory experience.
First step: Double Cleansing
Before applying these jewels, be sure to make the Double-Cleansing! I will never repeat enough that cosmetics are not effective if your skin is not perfectly purified beforehand. The Gentle Cleansing Cream is ideal for this important step. The gorgeous Natalie Portman has understood it! She applies it every night accompanied by the Botanical Lotion: a real shot of vitamins to face the red carpets.
Second step: Oxygenation
You can also put some drops of Oxyclear, a brightening serum ultra concentrated in hibiscus and vegetable glycerin that oxygenates your skin. The penetration of the assets contained in the oils & cerates will be all the more profound.
Third step: The Epitome of glowy
Apricot Ointment and Blossom Cerate are the must-have to revive your complexion. When you apply them, their oil-cerate / cerate-oil textures gently melt on your face and deliver hints of passion fruit, damask roses or apricot … Each of them has different properties: Apricot Ointment is protective while Blossom Cerate nourishes your skin deeply.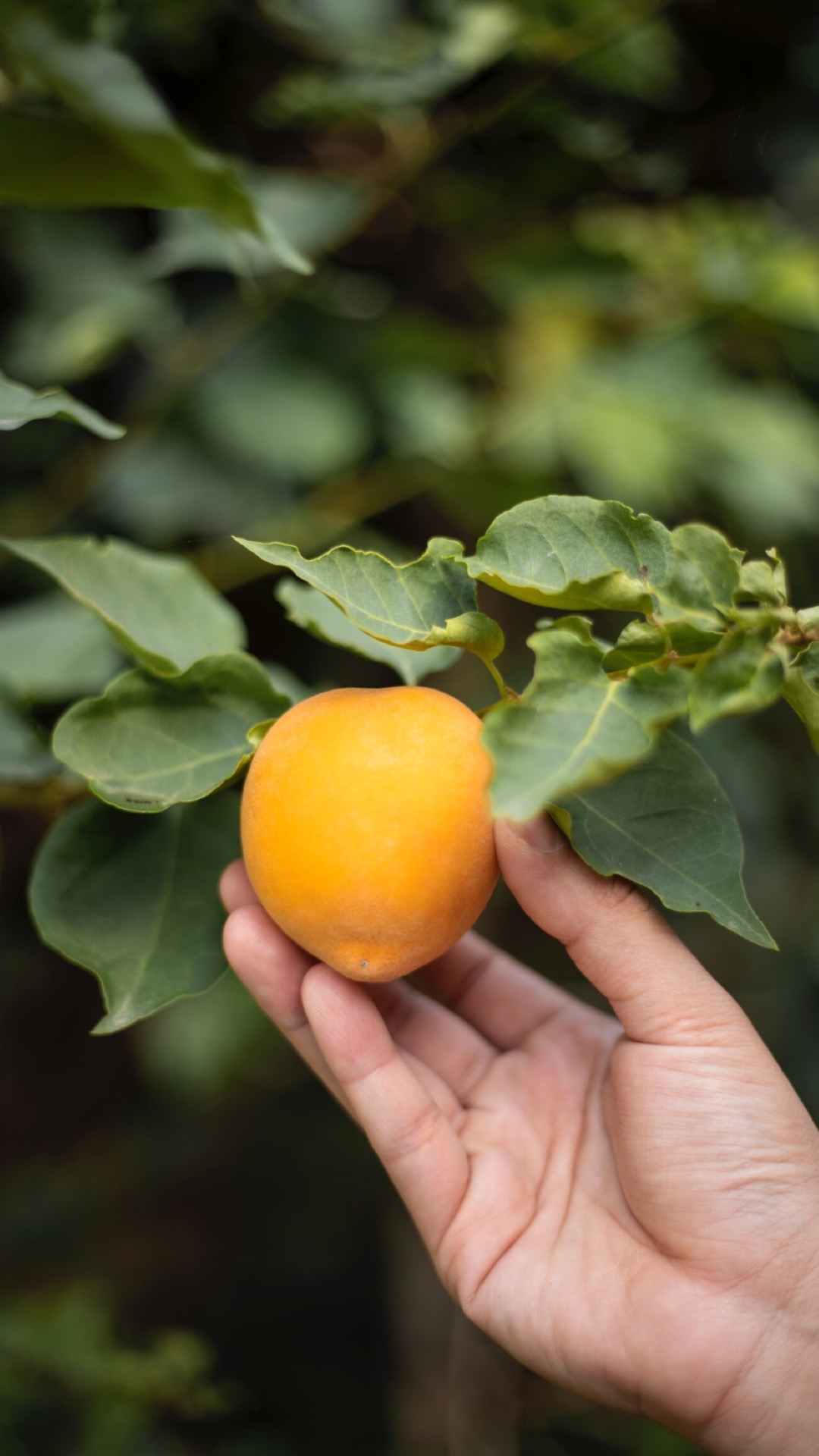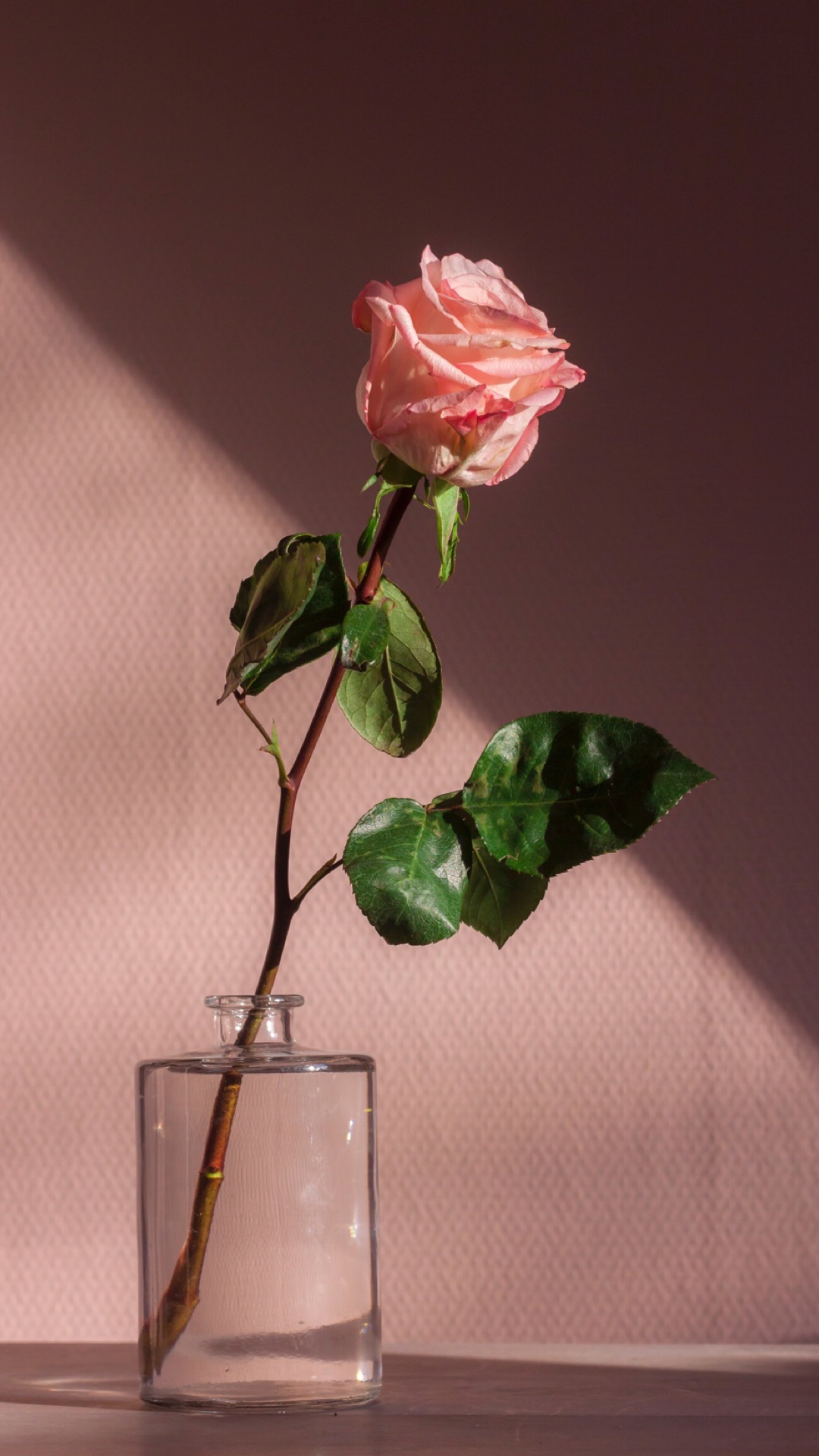 Dry skin or oily skin, it does not matter, these signature cosmetics are suitable for all skin types.
Farewell artificial illuminators and other superfluous cosmetics and hello the glow signed Joëlle Ciocco…!
The essential cosmetics for a glowy complexion