Natalie Portman talks about us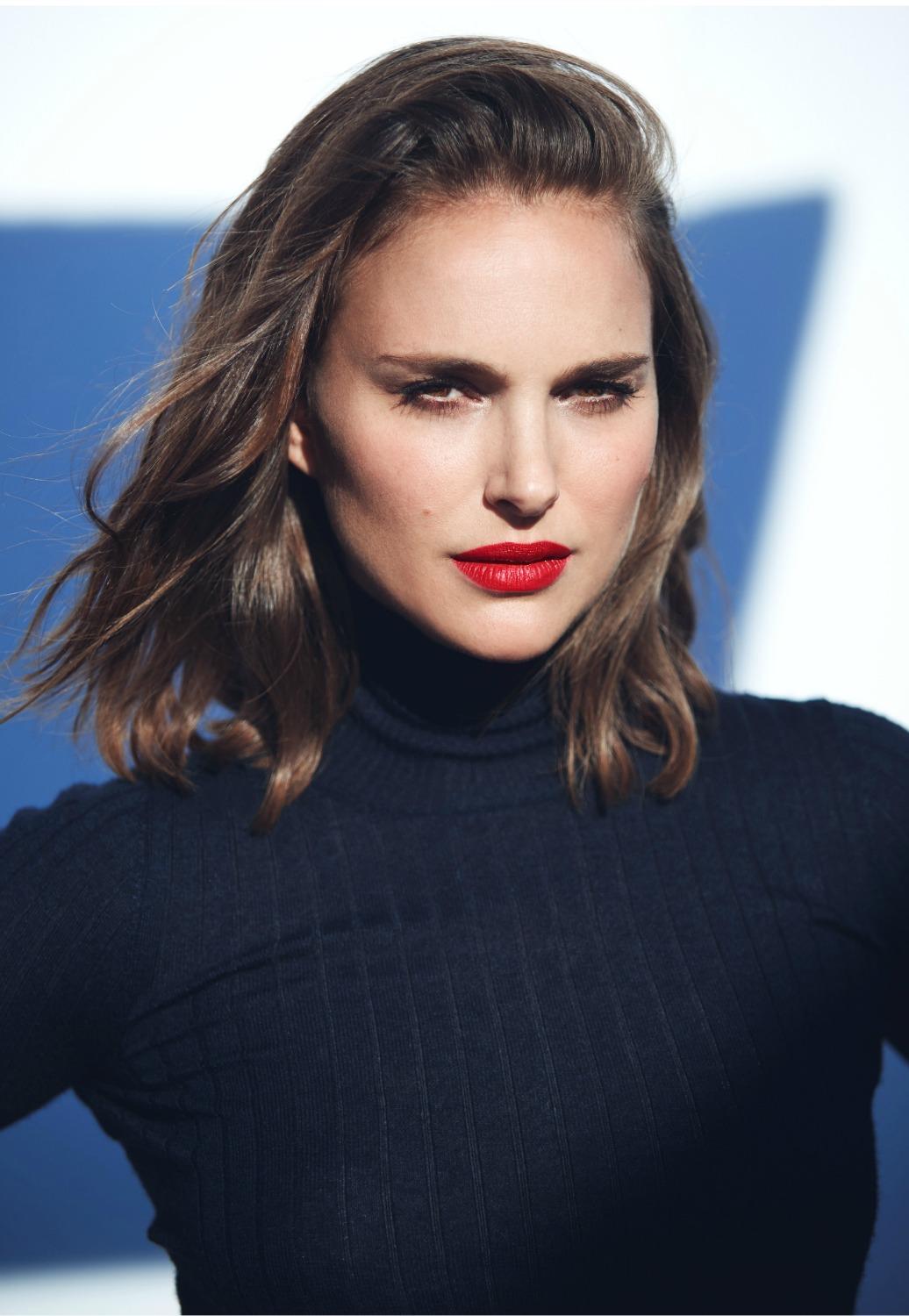 SKINCARE
"What is your nighttime beauty routine like?
I'm vegan and I found my skin is much, much better than when I was a vegetarian. I cut out dairy and eggs, and I never had a breakout after. That was definitely a discovery. It's personal; everyone has different sensitivity. I also did it when I was 30, so it might have been an age thing.
I wash my face with the Joelle Ciocco Sensitive Cleansing Milk and Botanical Lotion. I'll use a little bit of Bioderma makeup remover. Then I moisturize with Pai — it's organic — and I use their eye cream. They have a rose oil. Sometimes, I'll do the moisturizing mask if I'm flying. I like the way all these products smell. They feel nice, and the scents make a difference."
Shop Natalie Portman beauty routine.