The Grand Soin revitalizes your skin
As you could see, spring is here. Flower garden, first rays of the sun and changes in temperature: your skin must adapt to new climatic conditions.

 
I imagined the Grand Soin more than fifty years ago, such as a reset to restore the motor and logical functions of your skin membrane.
Whatever its genetic, dry or oily, imperfections can appear on your cutaneous membrane because of the internal and external factors that it faces daily. Among them: pollution, stress, sun… and "cosmetic obesity".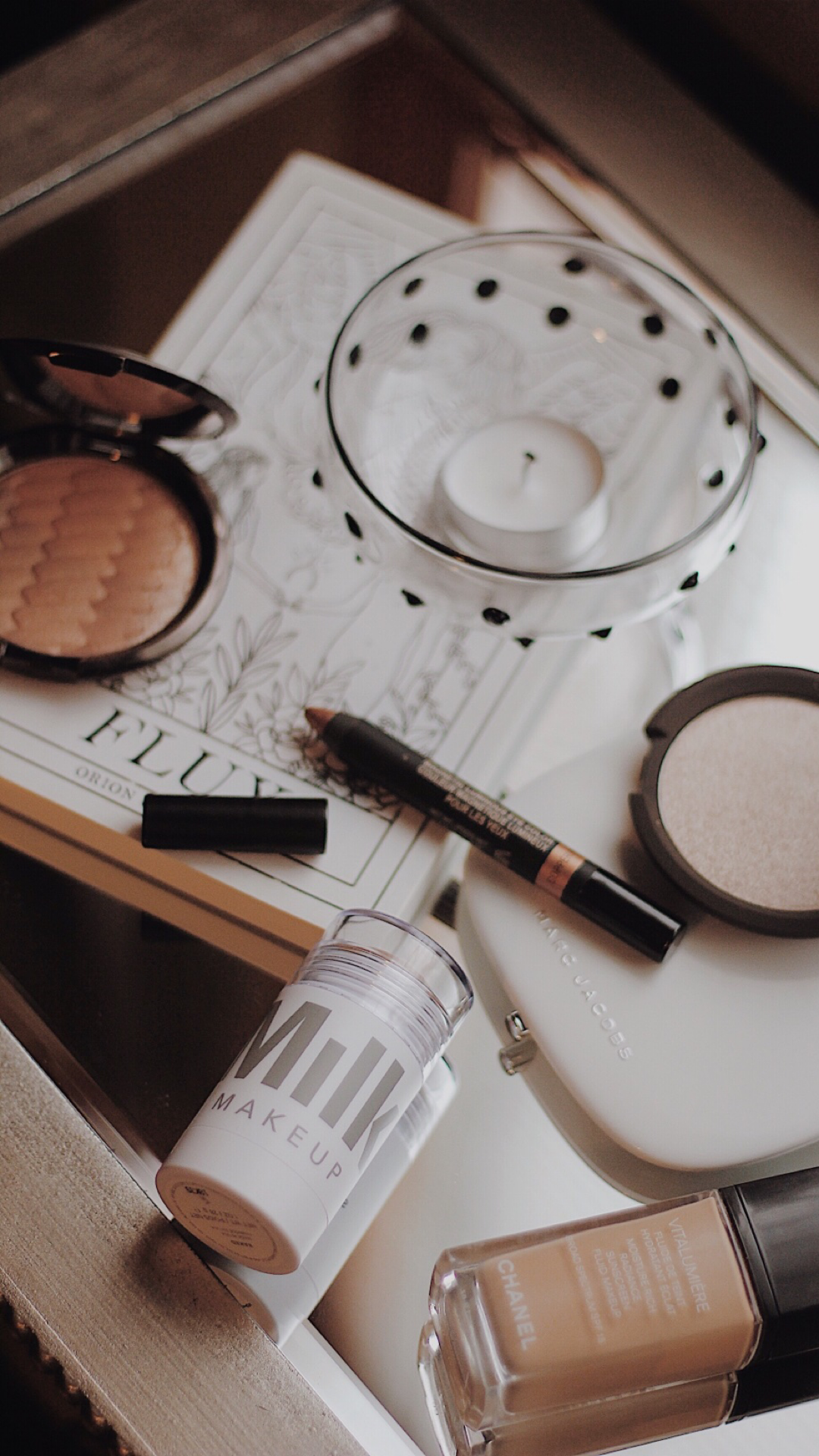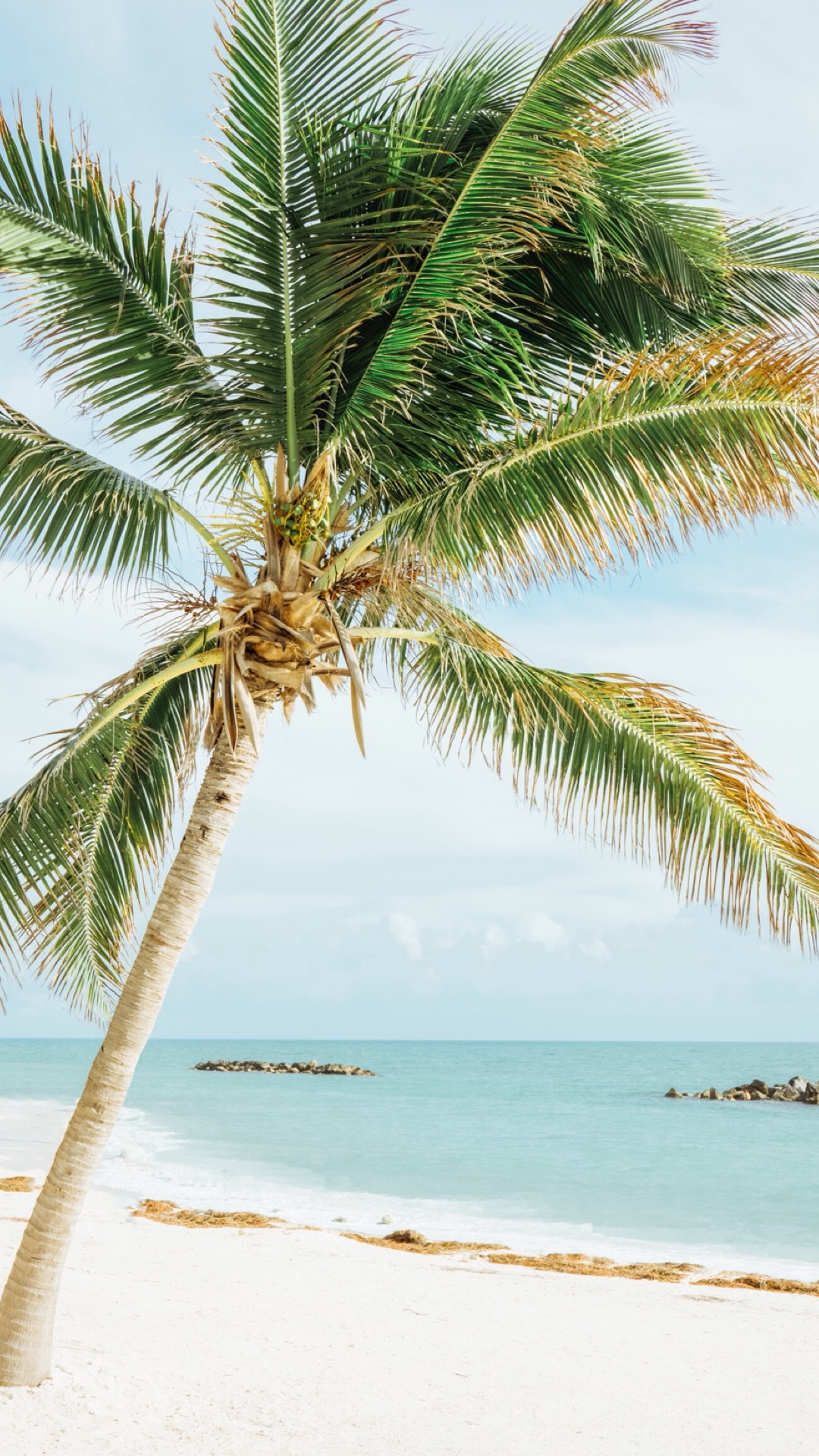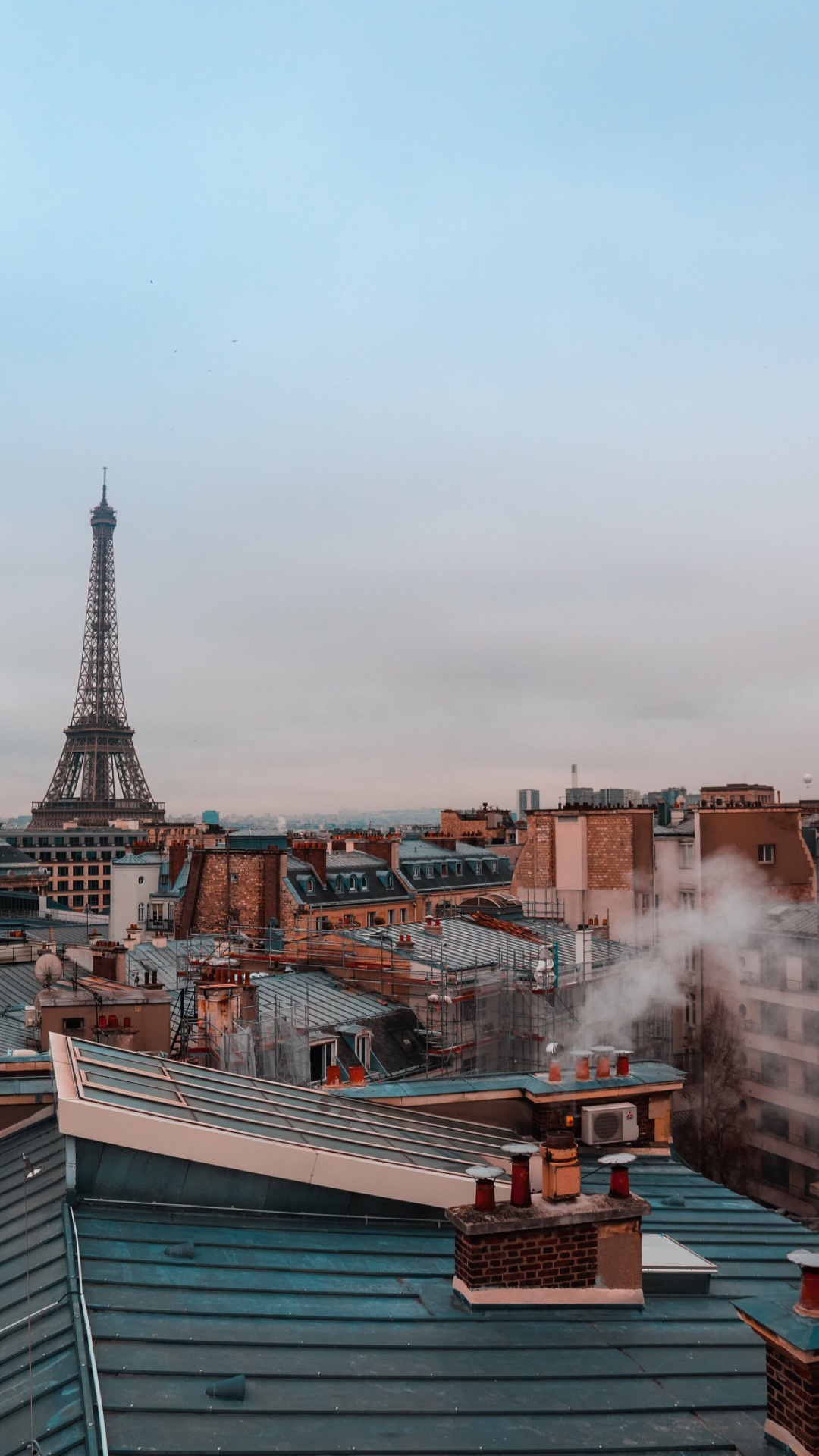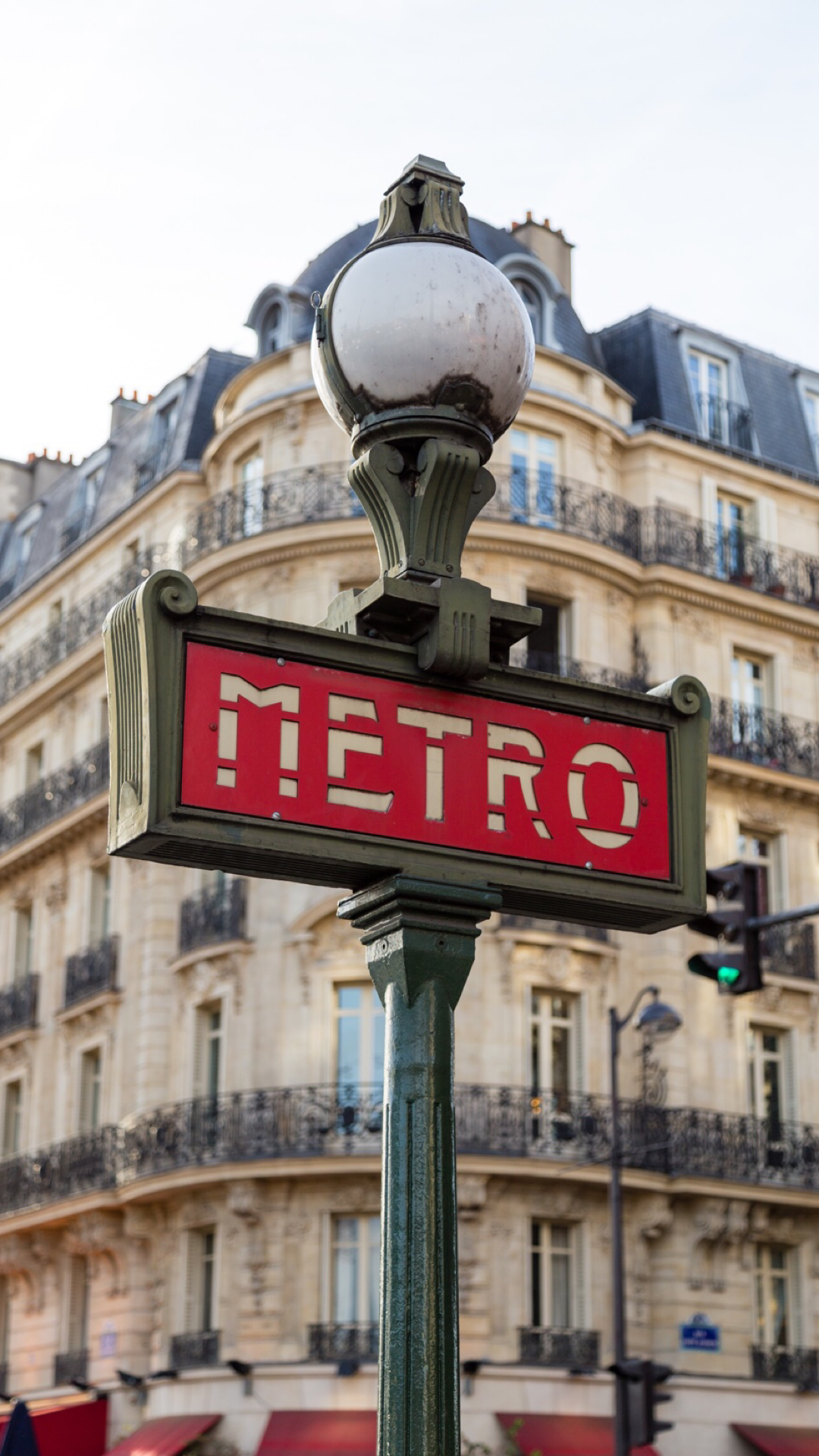 I will never educate you enough about the phenomenon of integrating multiple cosmetics from different Houses into your skin routine. It's a mistake… Playing the "sorcerer's apprentice" in this way disrupts your cutaneous microbiota that loses its natural balance and develops small imperfections that the Epidermologist or myself will make disappear during the Grand Soin. 
Divided in three stages, the Grand Soin lasts two hours and is lavish in one of the four suites of our Parisian loft.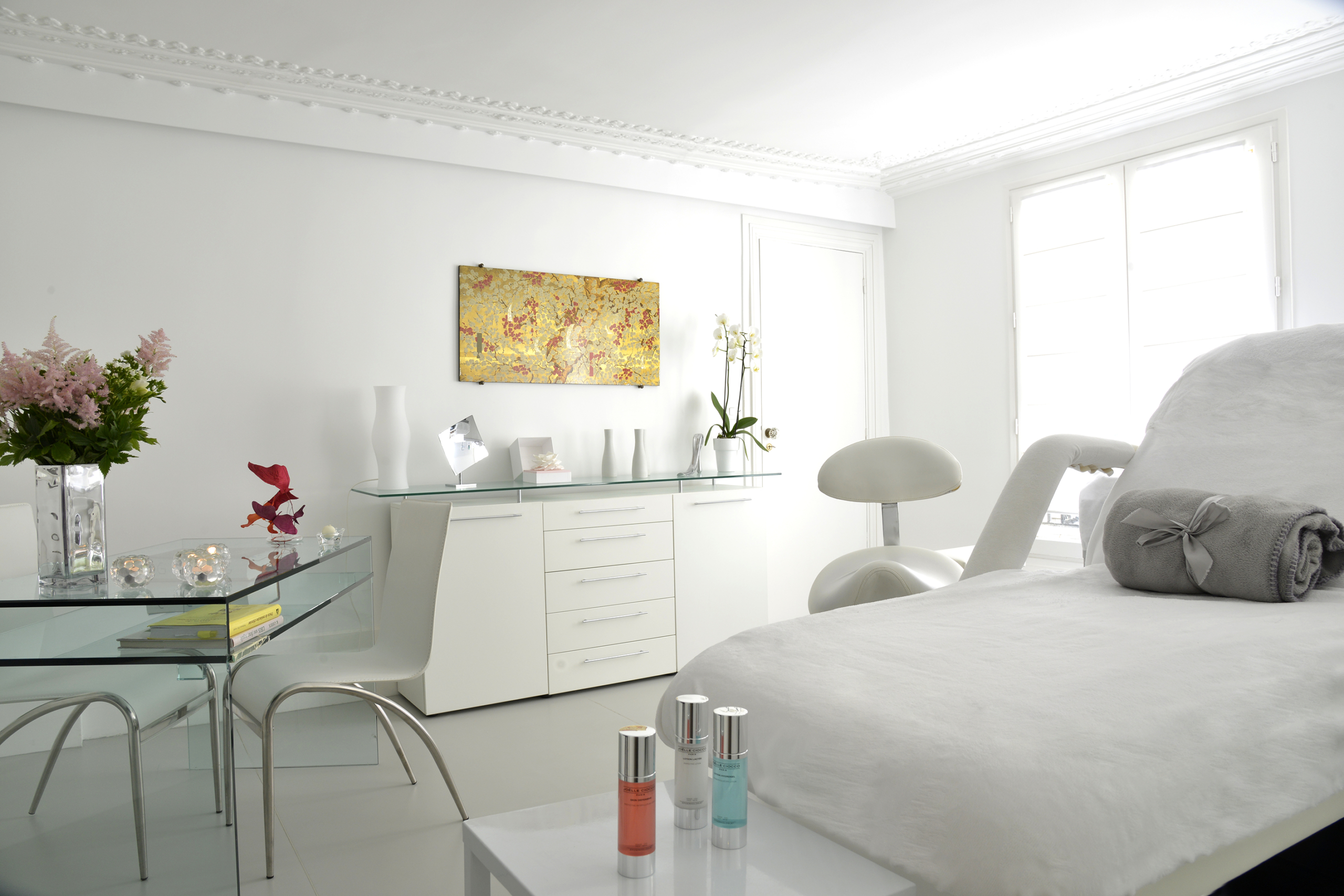 First step: Double Cleansing
After answering essential questions about your eco-system, the Epidermologist will meticulously act on your deficient skin. 
With her hands, she performs Double Cleansing, a legendary technique that I initiated 40 years ago. The first cleansing removes makeup, solar filters and urban pollution while the second cleansing purifies your skin on the membrane. 
Second step: Nutrition
Once your skin is perfectly clean, three extracts of flowers of natural origin are applied with pipettes depending on the characteristics of your skin. To make them penetrate, the therapist makes you massages adapted to the vitality of your face so that it finds its balance. 
These extracts help to oxygenate and open the pores of your skin and facilitate the development of the second stage of the Grande Soin: the extraction of imperfections. Do not panic! This step is painless and does not create any blemishes.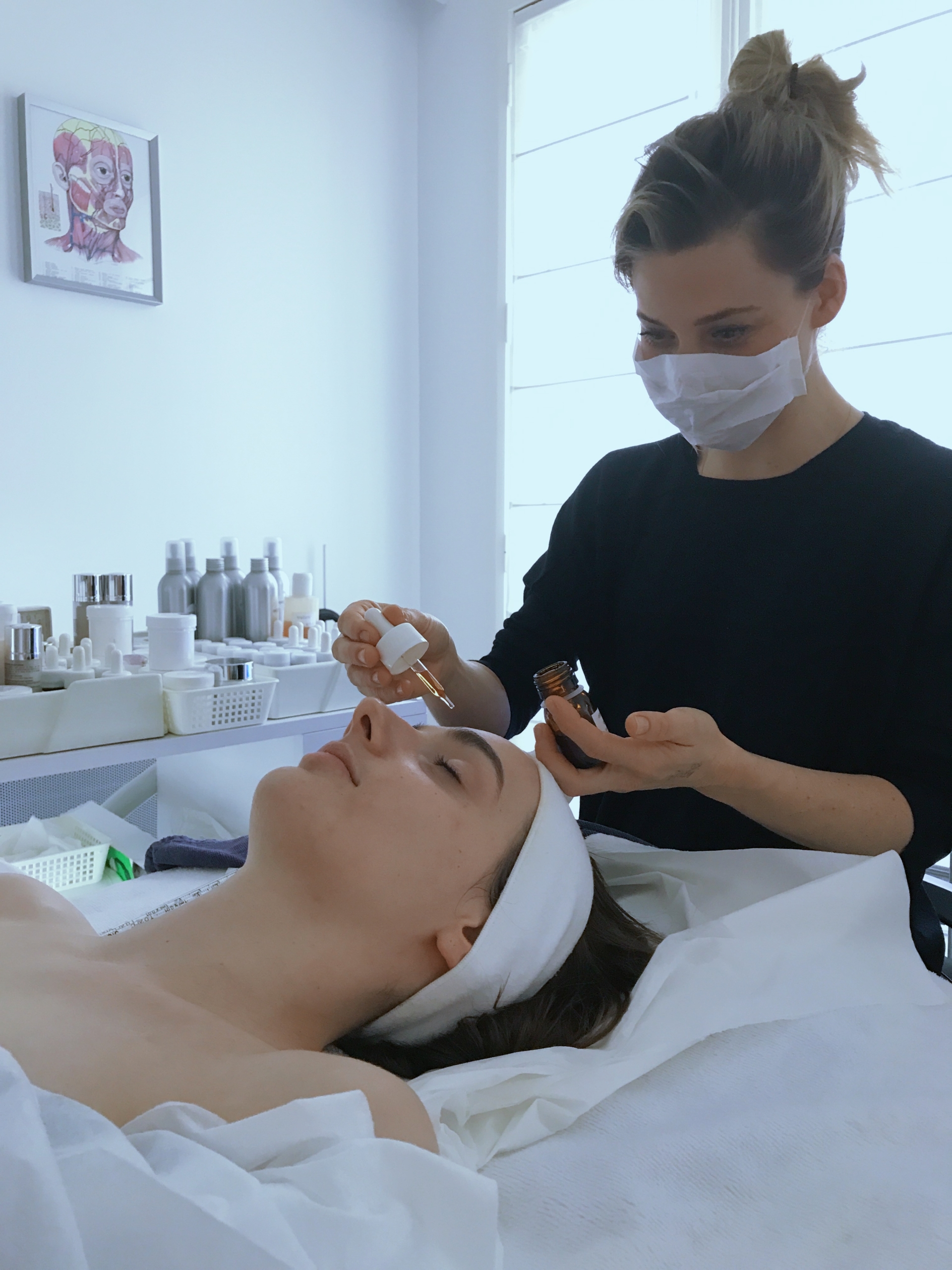 Third step: Protection
Your skin has been solicited during this Grand Soin and must be soothed and deeply nourished. The Epidermologist will tap into her secrets of youth and select the best organic assets to ensure maximum protection for your skin. 
The last step of the Grand Soin consists in wrapping your skin with a protective film thanks to a serum followed by a cream. 
Once your beauty treatment is over, the Epidermologist prescribes cosmetics to integrate into your skin routine to prolong the effect of the Care. 
I deeply recommend you to reiterate the Grand Soin four times a year since your eco-system varies according to the seasons, the different climates and the lived experience of each one. We will be happy to welcome you in our urban cocoon… 
Make an appointment at the Care Center by calling +33 (0) 1 42 60 58 80 or by e-mail: [email protected]