Mat Reverser: my natural alternative to depigmenting peels
As you probably know, I have been working on the reformulation of my cosmetics for almost 4 years to guarantee the best for your skin and the planet. My last creation? The Mat Reverser concealer now consists of more than 99% natural ingredient.
The pigment spots may have several origins: prolonged exposure to UV rays, pregnancy, aging, scars, postoperative pigmentation …
In order to eliminate these unsightly imperfections, a technique has been developed: the depigmenting peel. Composed of azelaic acid, retinol, kojic acid, phytic acid and salicylic acid, this mixture is applied on the epidermis and eliminates the middle to superficial layers of the skin.
If these promises of efficiency are very attractive, many patients pass the door of my Care Center hoping that I can remedy the disturbing consequences of a depigmenting peel: hypergmentary rebounds, dark spots, burns …
That's why I developed an efficient and natural alternative to this chemical process: Mat Reverser.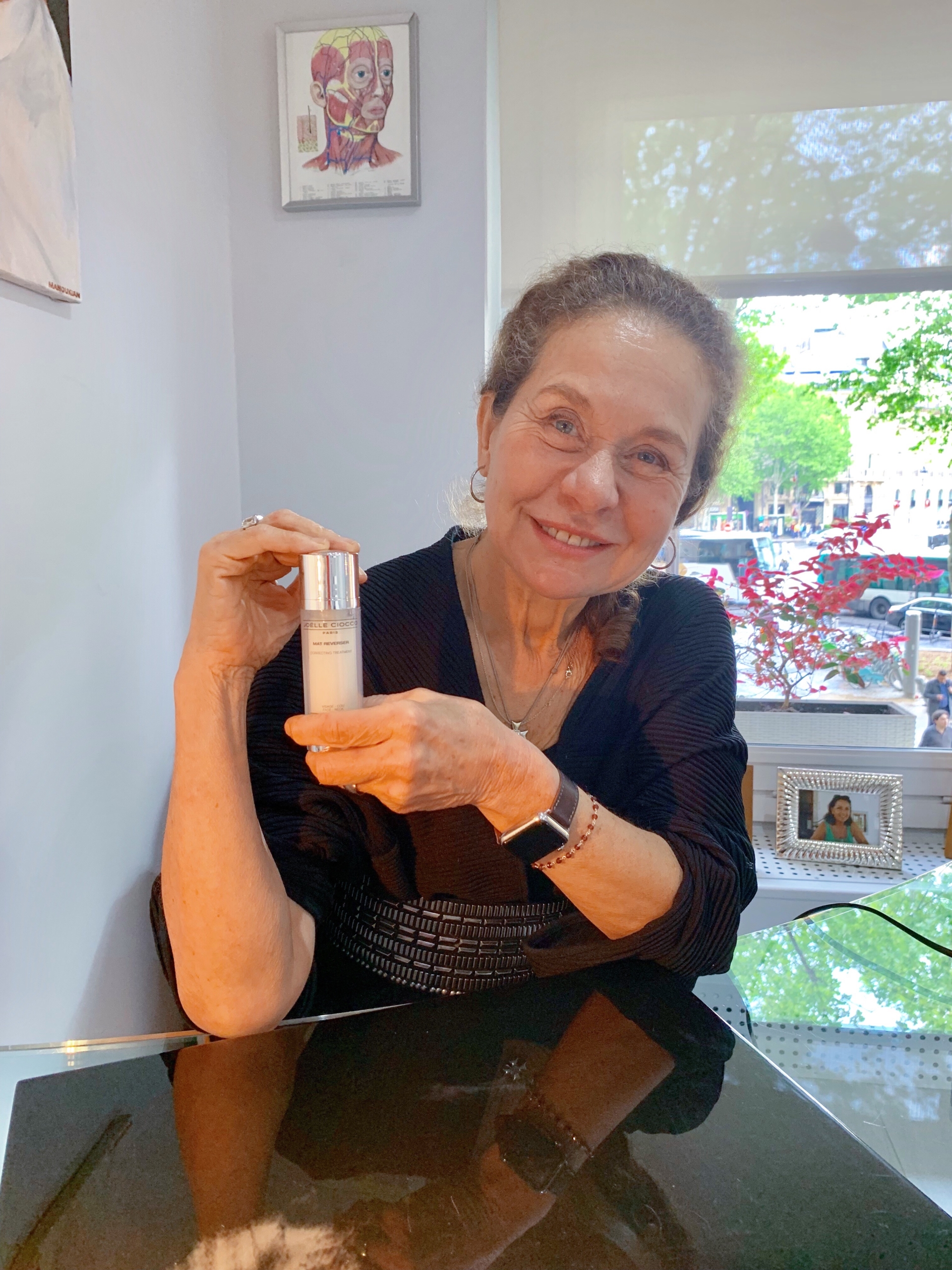 An organic composition
Made from 99% natural ingredients, this complexion-correcting treatment is ideal for regulating the production of melanin and fading pigment spots. In other words, Mat Reverser responds to the same problem as a depigmenting peel with the only difference that it is not abrasive…
On the contrary, its formulation is very soft and is suitable for all skin, even the most sensitive. Among its ingredients, young shoots of watercress encapsulated in liposomes. This unique process allows the active ingredients to penetrate the deep layers of the epidermis to perfectly target the pigment deficits and to attenuate them. As for Ginkgo Biloba and Centella Asiatica, they allow direct stimulation of collagen and promote healing.
Quality and traceability
I got these three main ingredients from the best suppliers harvesters to ensure maximum efficiency in this treatment. The young shoots of Cresson were grown in Switzerland while the Centella Asiatica and Ginkgo Biloba come from India and China. I also make sure that the harvest cycles are respected so that each of these plants can grow in the rules of the art and release the best of their resources.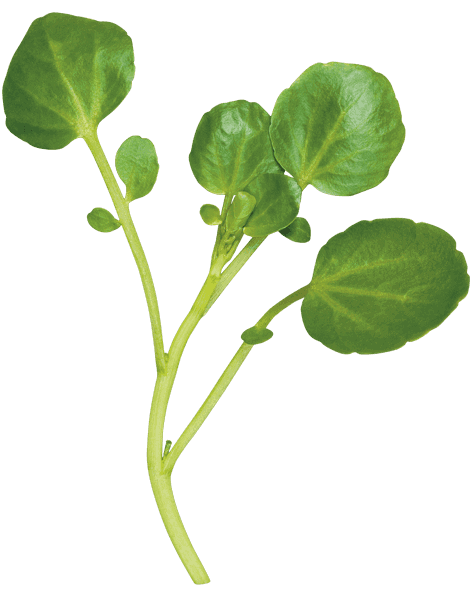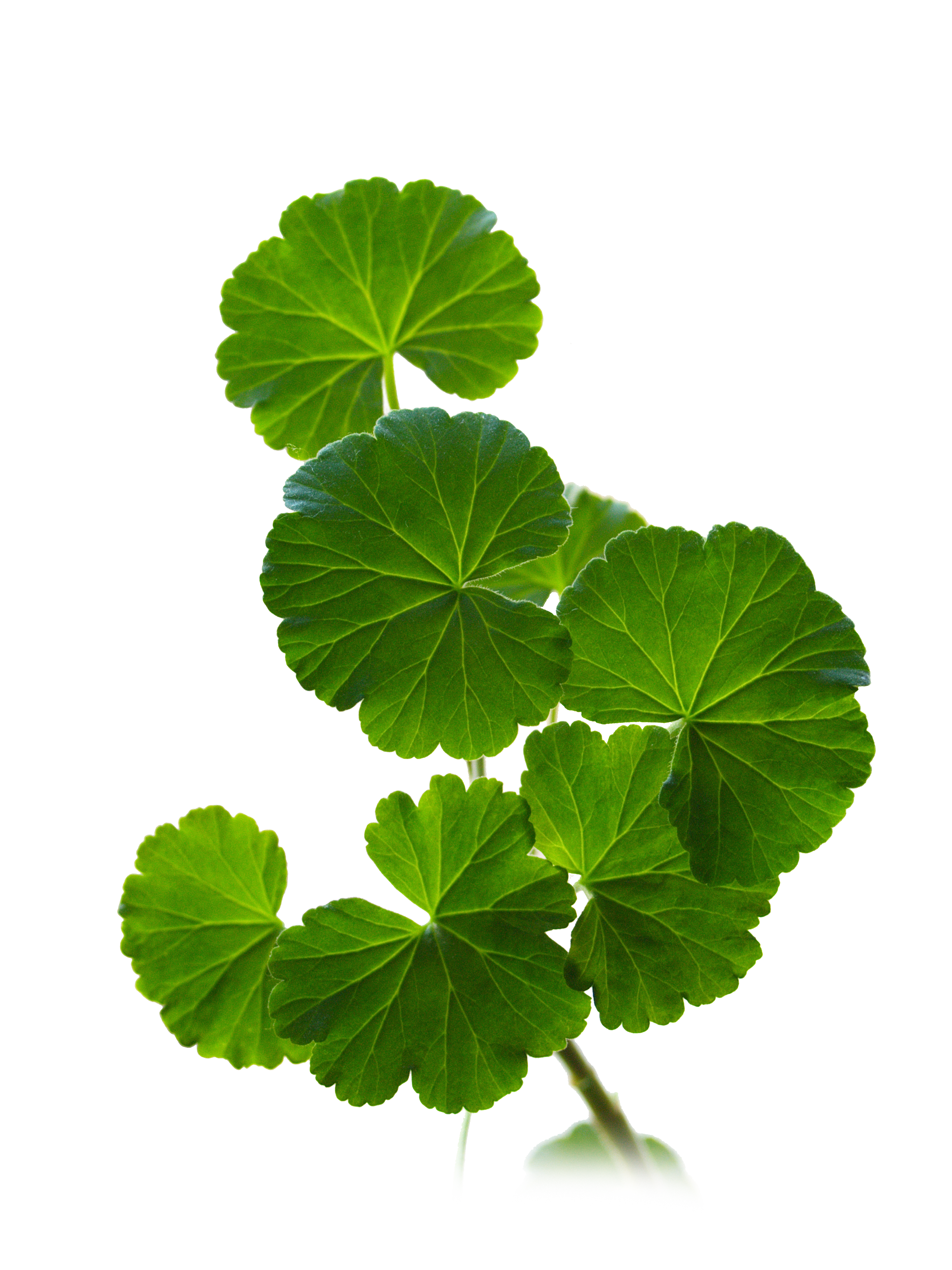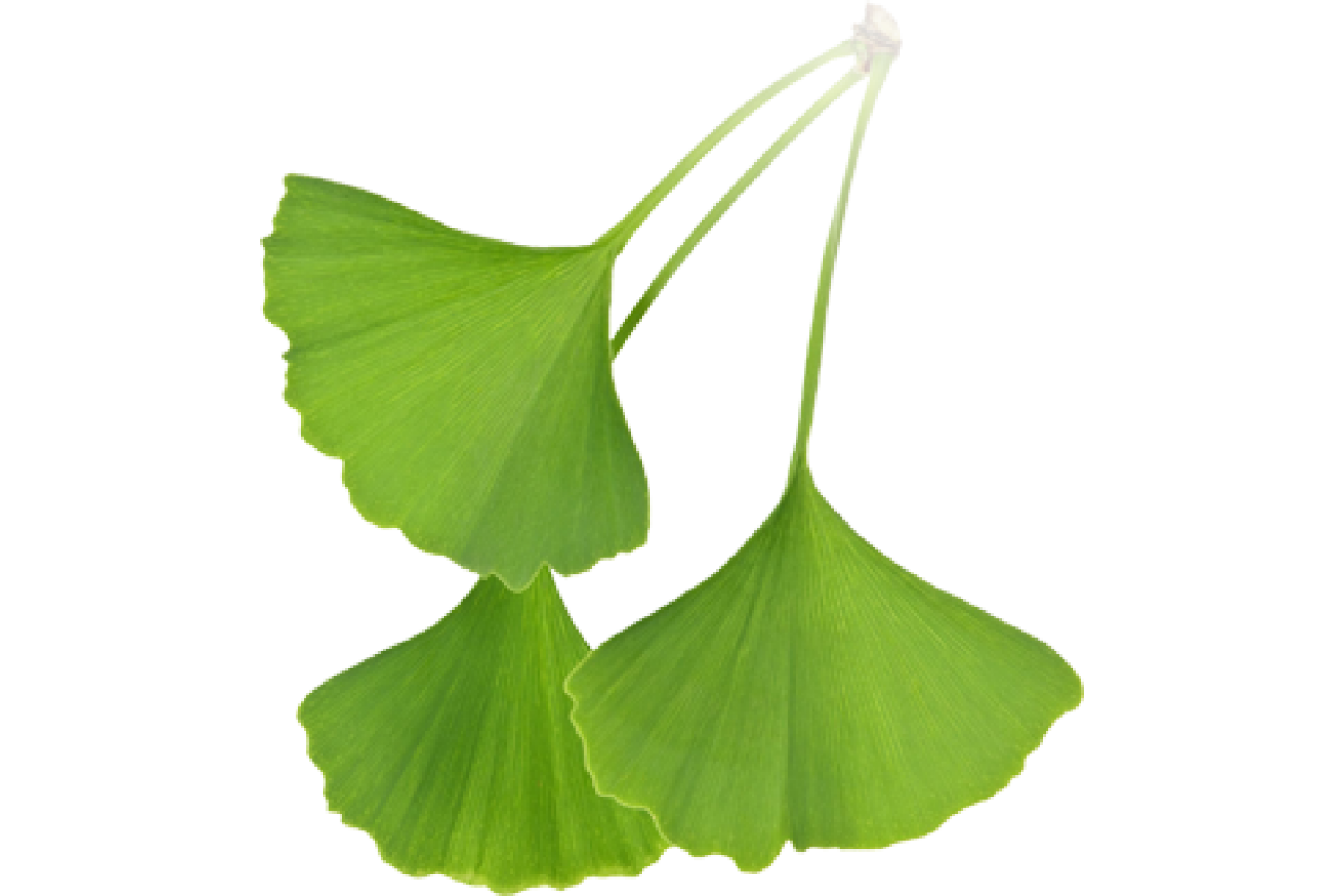 How to boost the efficiency of Mat Reverser?
Associated with the Thermoregulatory Lotion, the action of Mat Reverser will be intensified and restore clarity and brightness to your skin. As well applied on the hands, neck and décolleté, it is the best treatment to palliate pigment spots. More than a cream, Mat Reverser must be used in cure of 3 months minimum to optimize its effectiveness. Mat Reverser: goodbye to the stains forever!
Shop your anti-pigment spots routine