Foaming Cleanser : The Purifying Cleanser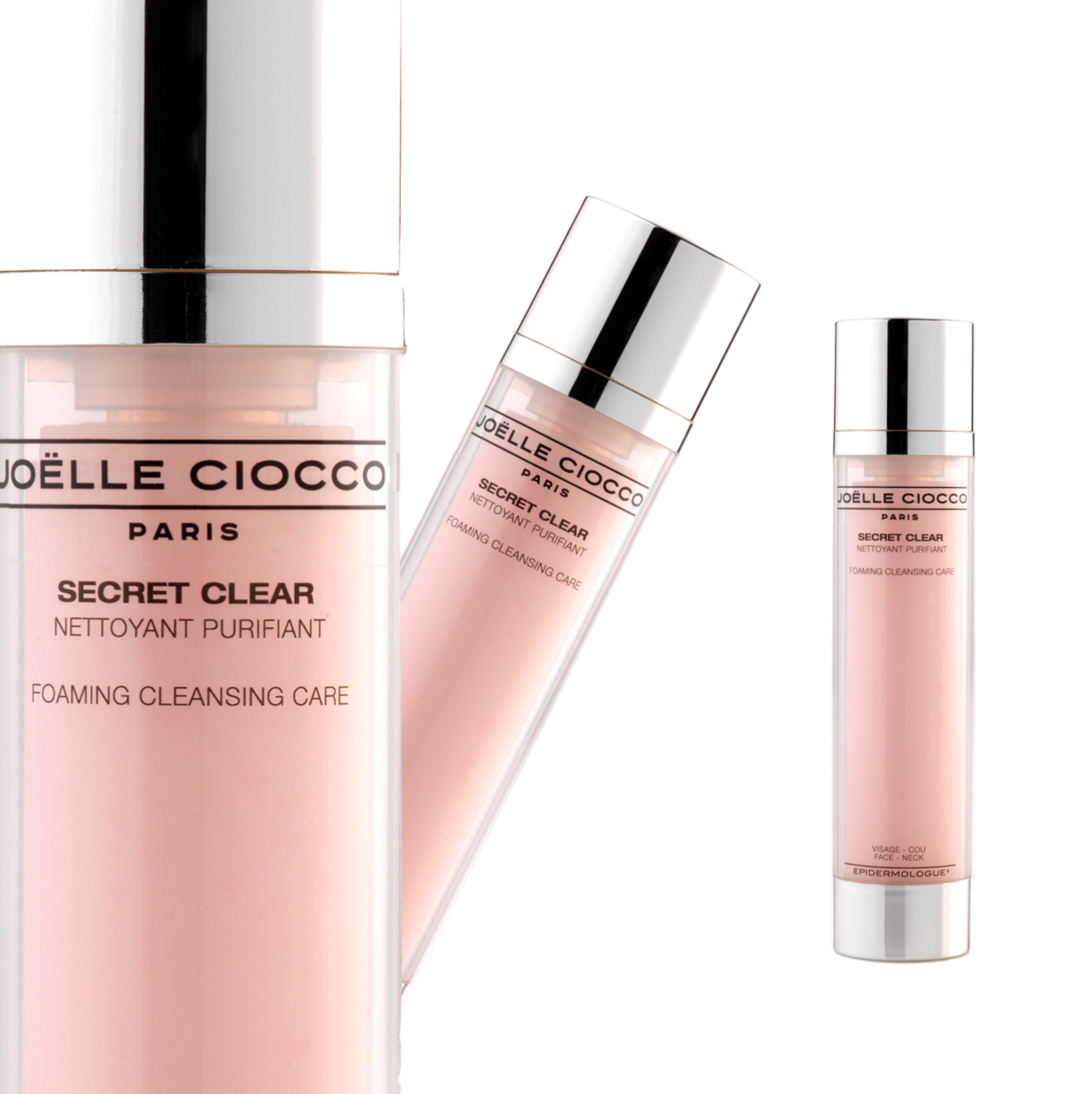 Joëlle Ciocco revisits Secret Clear : the Purifying Cleanser – 99 % natural origin which you can rely on
Skin imperfections drag you down before heading to work or going out for a date ? But did you know that the first gesture to reduce this inconvenience is to work on your cutaneous flora (these good and bad bacteria living on skin surface)  using the right cleanser ?
If you apply a cream to heal these imperfections on a surface which is not thoroughly clean, no results may be expected! That is the reason why I reformulated Secret Clear with  99 % of natural origin ingredients enriched with prebiotics and probiotics.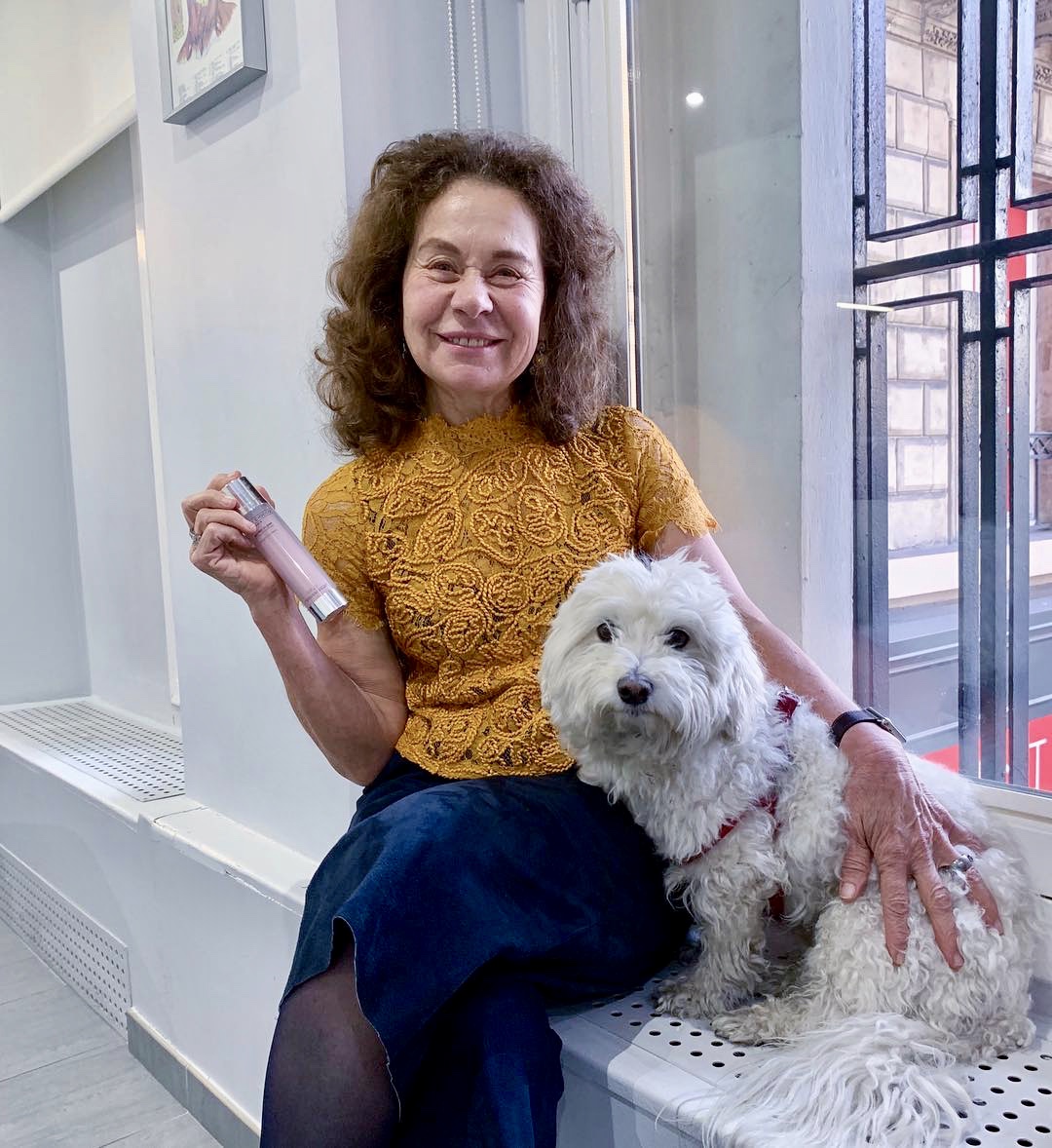 Why a cleanser based with prebiotics and probiotics ? 
Imperfections may be the result of polluted cutaneous flora, badly suited cosmetics and many other factors. When the cutaneous flora is disturbed, bad bacteria take the lead over the good ones which are not able to self regulate thus lowering skin natural defenses and creating inflammations.
In order to restore this disturbed balance, prebiotics and probiotics act together to strengthen the good bacteria, recreating a natural skin shield and reducing inflammation thus imperfections. It may seem simple! However it is a very delicate scientific process and I've been working on this new formula for over 4 years!
What is inside the Foaming Cleanser?
I added to prebiotics and probiotics two flower glycerinate extracts: Saponin and Marshmallow that are transformed with my team in my Laboratory. Saponin is a soft naturally foaming cleanser and Marshmallow particularity is to ease the elimination of polluting particles disturbing cutaneous flora.
Use Secret Clear in the evening. Double cleanse. Results may be expected in 3 months: « Patience is Mother of all virtues »!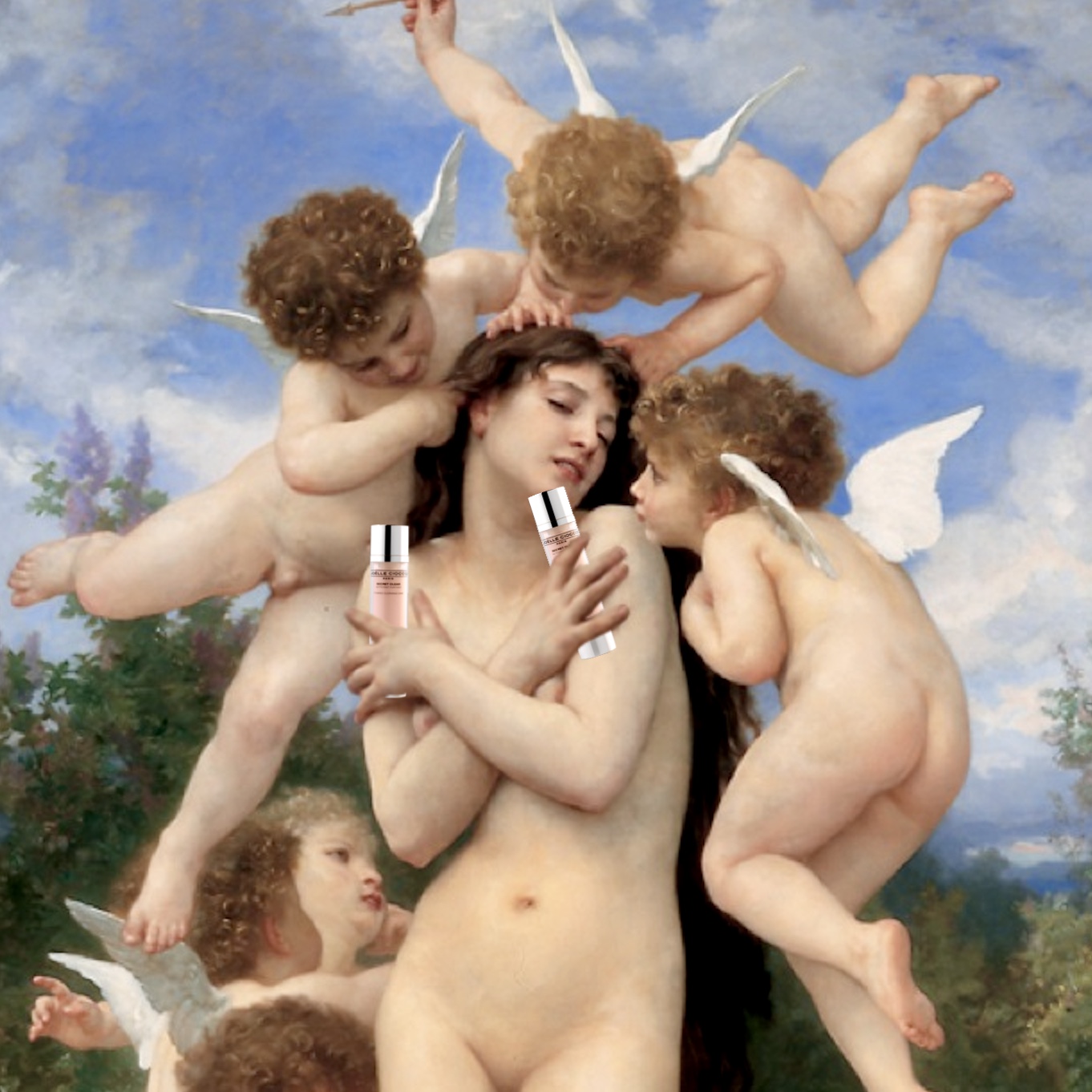 Purify your skin as of now!