Katherine Lalancette talks about us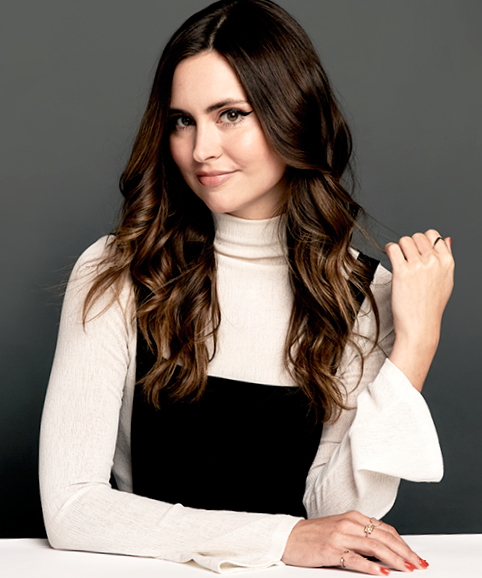 CARE
In this article of The Kit, Katherine Lalancette  talks about when she was diagnosed with TMJ – temporomandibular joint disorder, a pain or dysfunction in the jaw joint or surrounding muscles -, what this disease caused in her personal and professional life and how Joëlle Ciocco Paris Buccal Massage helper her in the toughest moments.
" (…) Weeks later, as I'm getting my hair trimmed (split ends: check), Tony Pham of Lac + Co hair salon tells me about a very posh version of jaw physio that's decidedly not covered by my insurance. French facialist Joëlle Ciocco's "buccal" treatment is essentially a 75-minute mouth massage designed to relieve muscular tension and boost collagen. It's offered at Pham's other salon, Lac + Beauty, at the cost of $350.
"You're going to think about me tomorrow," says Taisiya Toroptseva as she tenderizes the insides of my cheeks. The skin specialist studied under Ciocco herself in Paris.
"What do you mean?" I ask.
"Sores. In the mouth."
Cool. I leave the Davenport Road beauty parlour feeling blissfully relaxed as faint notes of apricot and passionfruit linger on my tongue (Ciocco's face oils are all edible, of course, and taste way yummier than latex). The next morning, there are no sores to be found, though my mouth does feel like it's had a bit of a "workout." On the bright side, my jaw's looser than it's been in months and my skin's all plump and juicy. Colour me impressed!"