Francis Kurkdjian: Haute Couture perfumer
An icon of French savoir-faire, perfumer Francis Kurkdjian worked for the biggest brands before creating his own perfume house in 2009: Maison Francis Kurkdjian.
Rendez-vous…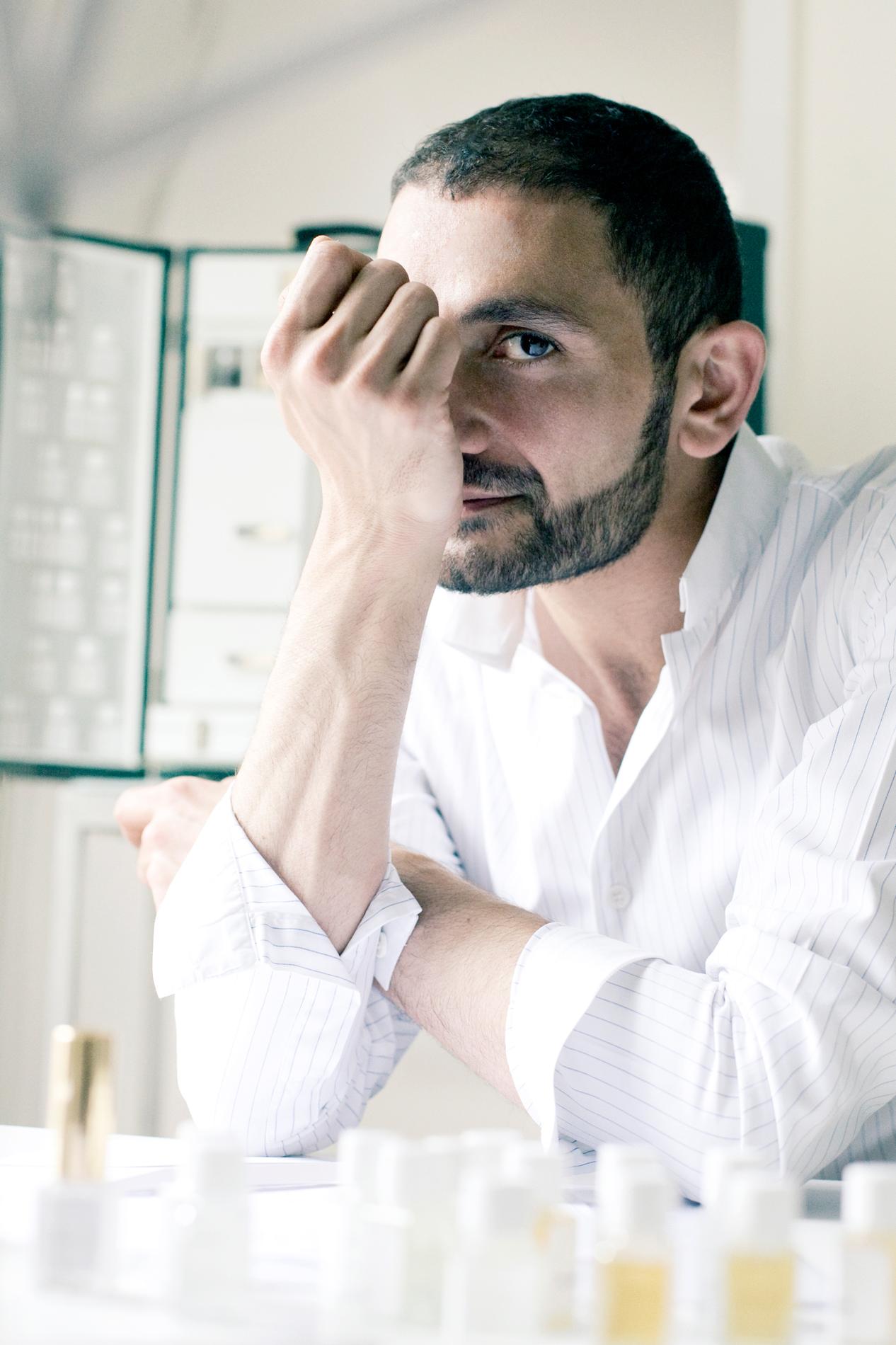 Hello Francis, could you describe us your career in a few words?
My encounter with the world of perfume was through an article published in the VSD magazine in the mid-80s. It was a revelation. I have never questioned this choice. I was 13 years old and drew the contours of my life, without imagining that I would come to create my own perfume House…
How did you discover Joëlle Ciocco?
Joëlle and I have a lot of friends in common. I'm thinking of Christophe Robin, Lili Barbery or Sati Spivakova to name a few. They spoke to me about her very often. Joelle here, Joelle by that. I had heard of her, and of course read, without knowing her, or even having tried her cosmetics. And then I learned via Instagram that Joëlle had discovered the House at one of our suppliers, and the perfume "Lumière Noire" in particular. I found this "pretext" to establish the link between us. I wrote her a letter and sent her the perfume she had mentioned. That's how the contact was made, and the connections came naturally. Friends of my friends… somehow!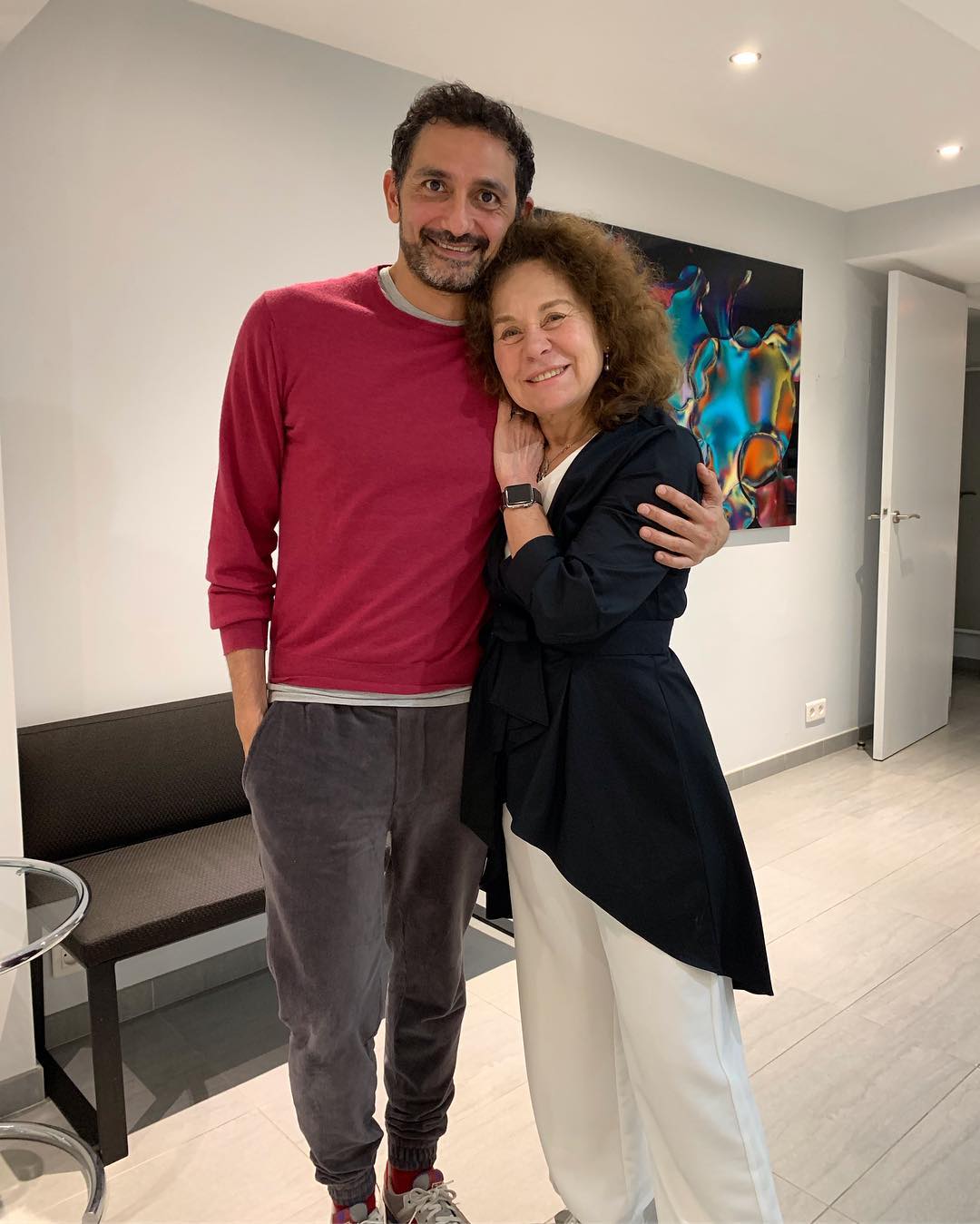 What was the first Joëlle Ciocco Paris cosmetic you got and what is your favorite one?
The ones I use daily are the All-in-one Cleanser and the Blossom Cerate… A facial cleanser and a cerate for the face and the neck! I am addict. They suit me perfectly and I love their smell more… They replaced the two products that I used previously and that I used for more than 15 years… It is to say that I am convinced!
Why are you trusting her?
Joëlle explains her philosophy without emphasis, without pretense and with good sense. She does not try to sell you her method or her cosmetics. You adopt them because they are effective. It is the proof by the use of her cosmetics and not by the speech. I like this approach. I have a Cartesian spirit.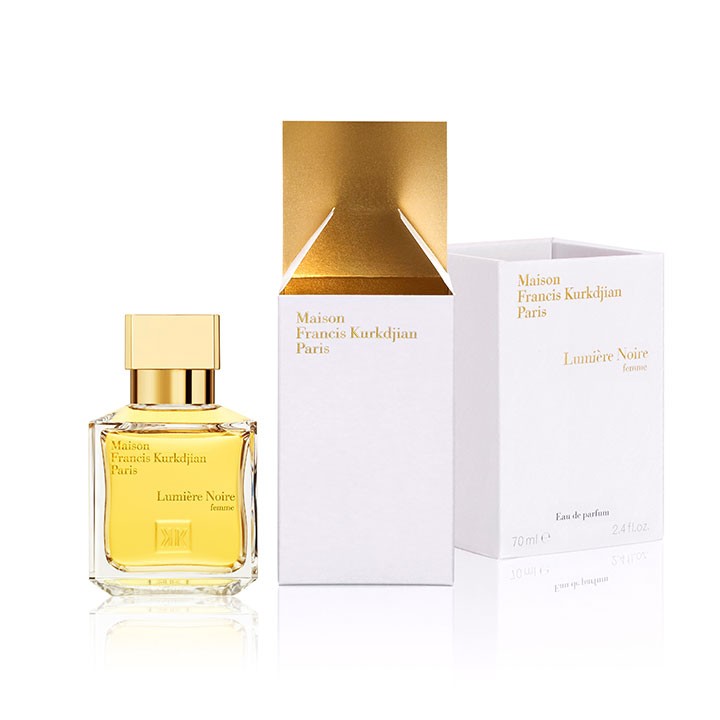 © Maison Francis Kurkdjian
Speaking about cosmetics, what do you prefer?
Efficiency, simplicity and rapidity are my watchwords. I travel very often and need a quick and convenient routine. I never spend more than 10 minutes in a bathroom. I am very pragmatic so it has to follow.
What is the best advice Joëlle gave you?
Not to neglect my neck… we often talk about the face, but not enough about the neck.
Joëlle loves quotes! Do you have one to share with her?
Me too that's good! Here is mine… "Dreams must be answered to make space for new ones…"
Thank you so much for these few words Francis!
Shop Francis Kurkdjian beauty routine