Simple rules to take care of your skin…
Each evening, clean your skin with the cleanser recommended by your Epidermologist, for your skin type. Apply on wet skin with rotating movements and rinse with pure water. Repeat.
Before going to sleep remember to relax your body, your face muscles and your jaws.
Breath thoroughly several times to ensure a good oxygenation and give yourself a thorough muscular relief.
We shall add to regularly drink water, avoid alcohol and tobacco, eat properly a balanced diet are the secret of a beautiful and glowing skin.
Resting and relaxing are key for skin tonicity.
Your skin requests regular treatments at the Beauty Center and at home : check with your Epidermologist and respect the skin treatments periods as outlined above.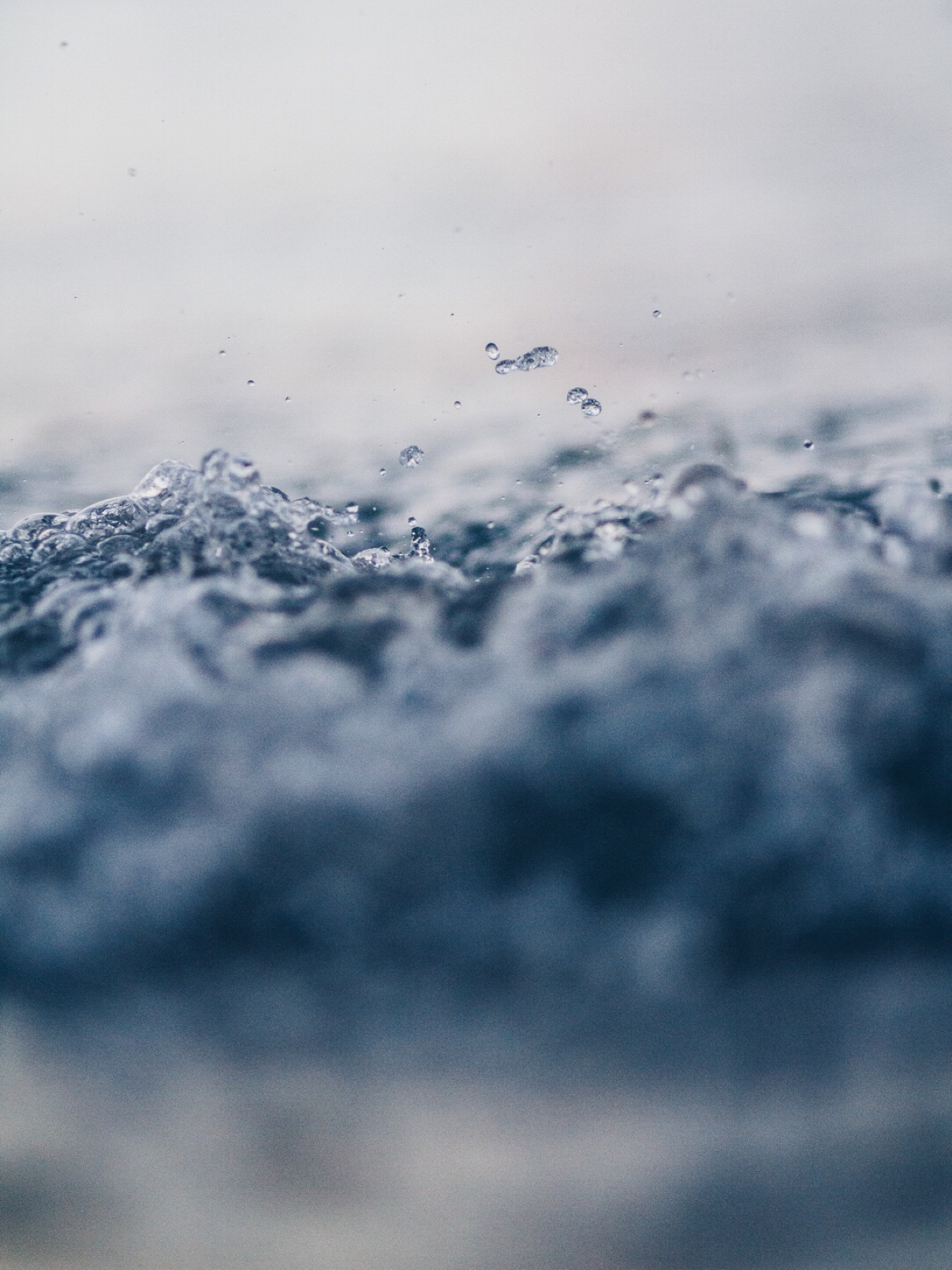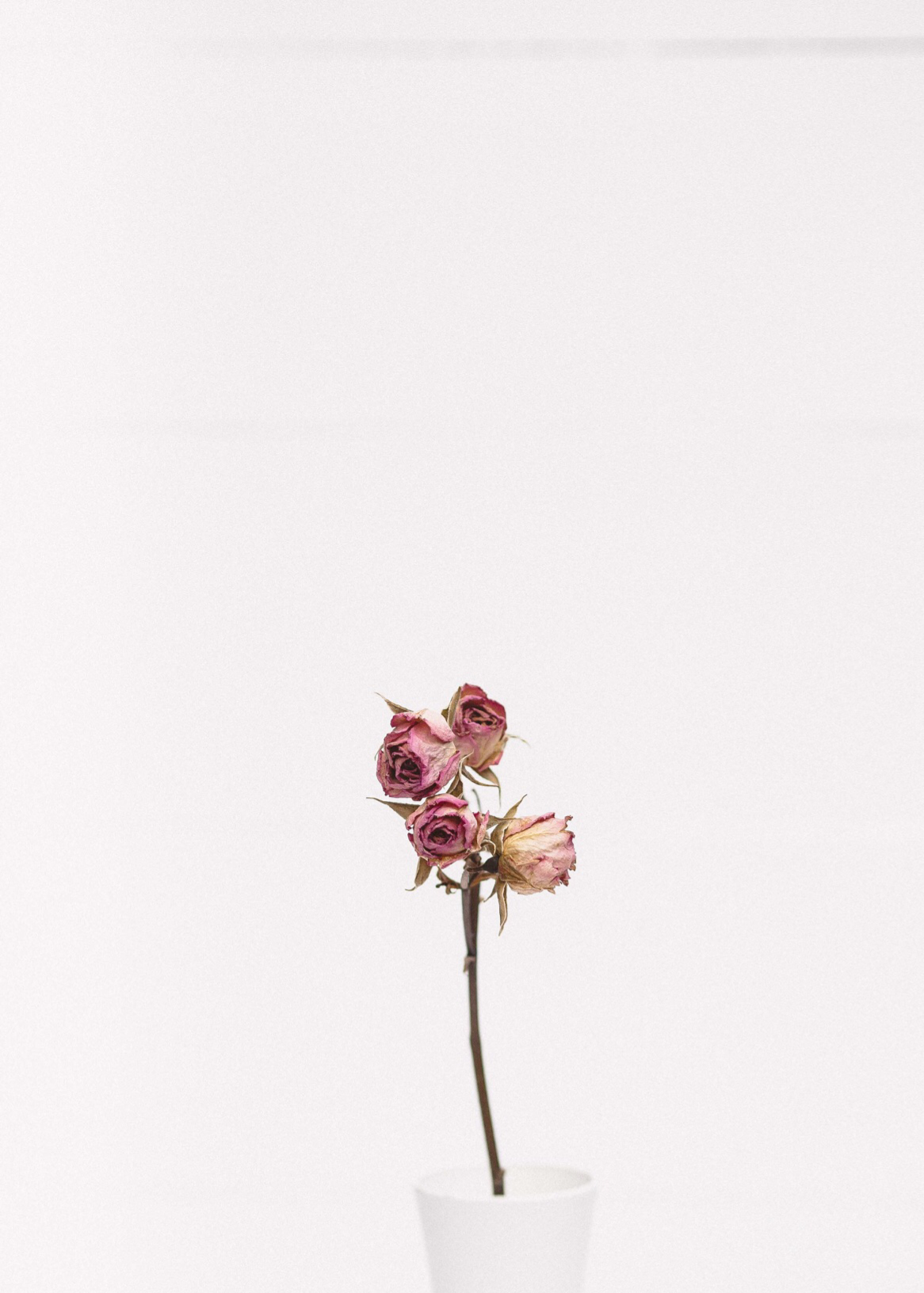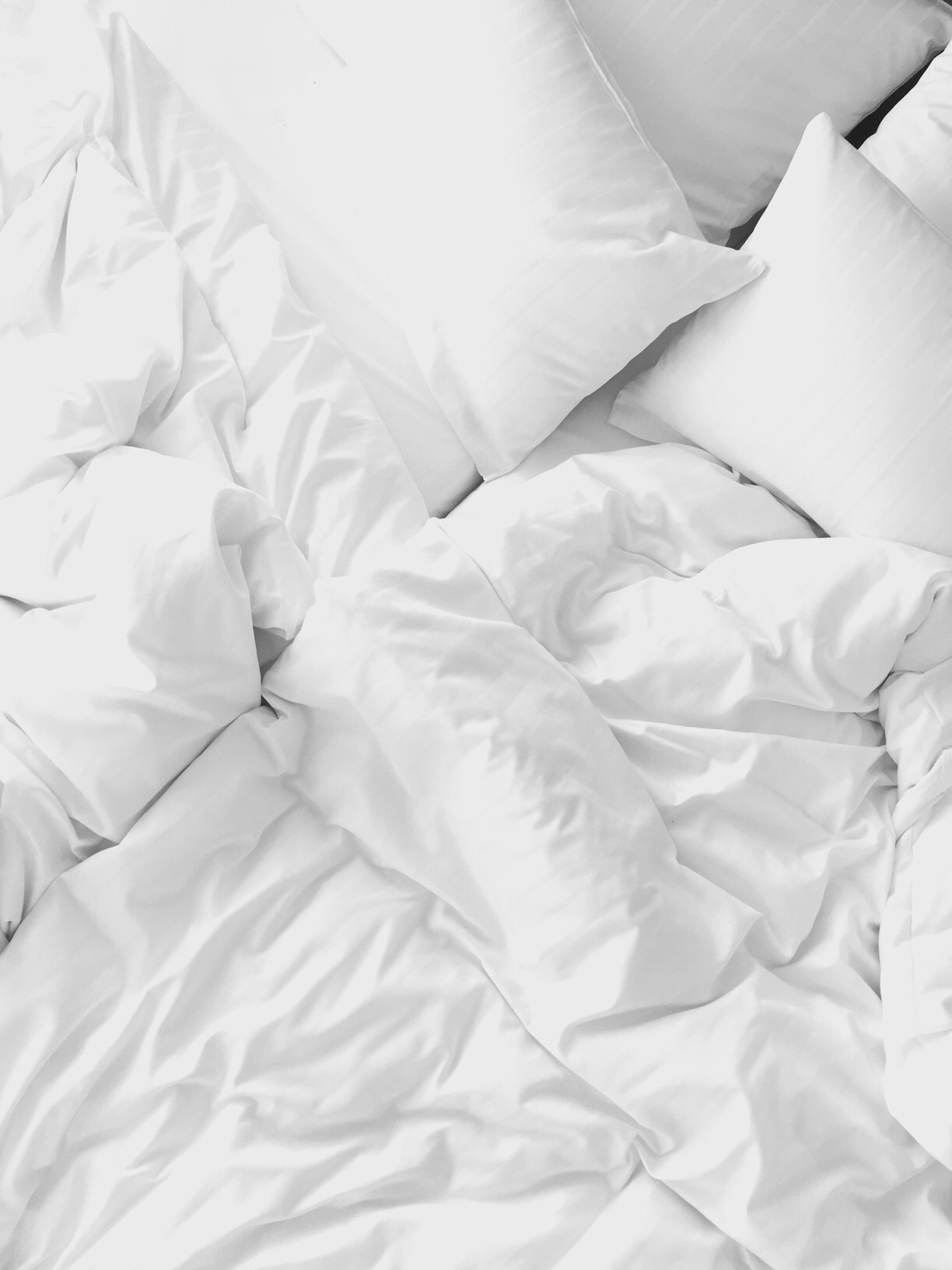 Never apply perfume on your face or you'll get dark spots.
Do not borrow your friend's cosmetics, but prefer those specifically recommended by your Epidermologist.
Avoid swiping your skin with a towel but use a cotton cloth.
Too frequent scrubbing will unbalance your skin natural protection.
Never use soap on your skin.
Never go out in the morning without protecting against pollution with a day cream.
Never go out in the sun without applying a sunscreen on face and body.