My cosmetic protocol for the summer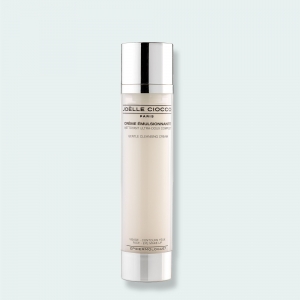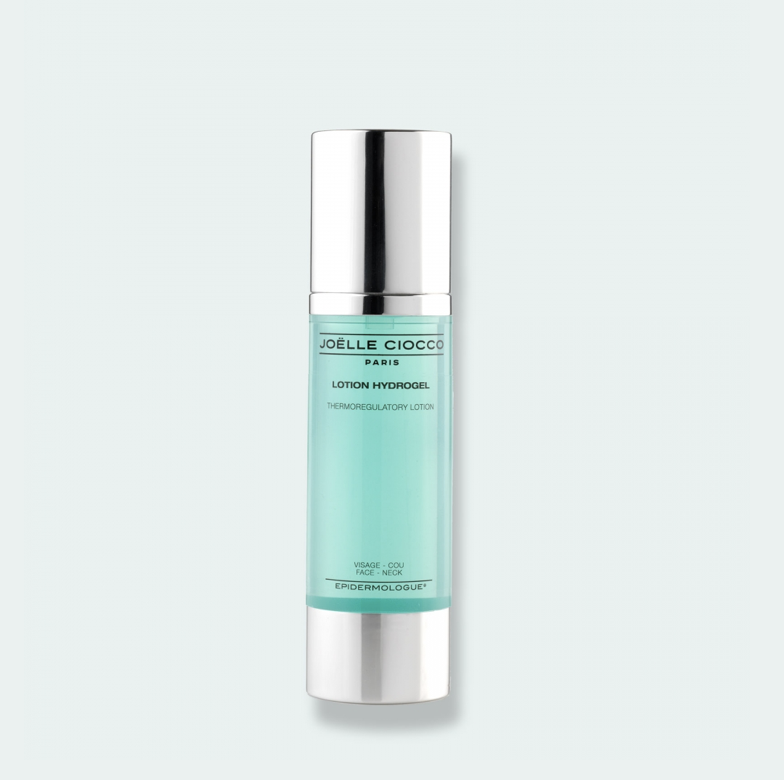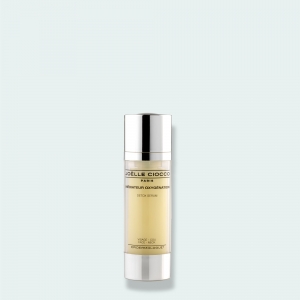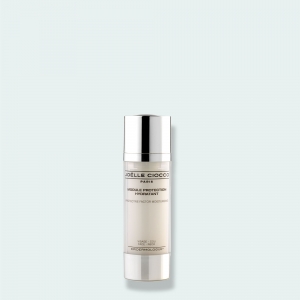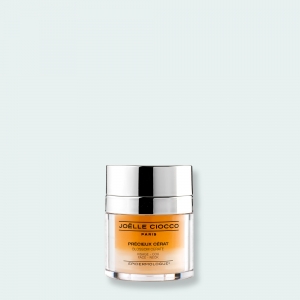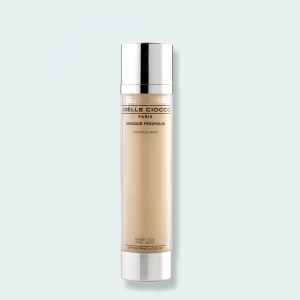 With the arrival of the sun, the acid mechanism of your skin changes and causes small imperfections.
Here is my tailor-made cosmetic protocol to ensure healthy skin all summer…
In the summer, your skin must be protected by sunscreens to prevent sunburn and skin diseases in the longer term.
These protective agents must still be cleaned every evening with the Sunscreen Cleanser, the only cosmetic that can remove them completely. When these protective agents aren't well cleaned, it causes skin disorders such as blemishes, tightness and dehydration.
In addition to deep cleansing your skin, the Sunscreen Cleanser tightens pores dilated by heat.
The Thermoregulatory Lotion regulates your skin disturbed by hot temperatures, perspiration and sunscreens.
The hydrolysed soy protein contained in it protects and repairs the skin through the antioxidant effects of isoflavones.
The preventive and curative double action of the Thermoregulatory Lotion also acts on the pigment spots that can be linked to prolonged exposure to the sun.
You will not resist its ultra refreshing gel texture with iodized odor.
At this time of heat wave, it is essential to let your skin breathe to avoid the appearance of skin imperfections. The pimples, cysts and blackheads appear when the pores are clogged and can no longer release the toxins. These accumulate subcutaneously and generate a surplus of sebum causing inflammation.
The Detox Serum acts directly on the internal and external cutaneous respiratory exchanges to detoxify your skin organ.
Its gel texture and natural violet fragrance make it THE detox serum of summer.
In summer, the skin needs fewer inputs than in winter.
The light and fluid texture of the Protective Moisturizing Factor is therefore ideal for warm periods.
This emulsion with the voluptuous and fresh scent of Rose and Geranium combines three properties: anti-aging, oxygenation and hydration. What to enjoy your summer in the tropics…
A cult product from Joëlle Ciocco Paris, the Blossom Cerate is multi-purpose. It can be applied on the face, body and hair.
After a sea swimming or a sunbath, the Blossom Cerate magnifies and prolongs your tan and deeply nourishes your epidermis.
For a perfect reconstruction of your skin, apply the Blossom Cerate in mask and leave the pose during the night… The results are absolutely stunning. Your skin is velvety and infinitely nourished.
Its wax texture and its addictive floral odor make this wax the must-have of summer…
The Propolis Mask is a post-sun repairer: it purifies your skin of protective agents (SPF) while deeply moisturizing it.
Its ultra propolis-rich composition blocks the action of free radicals and protects your membrane from skin aging accentuated by UVA rays.
For an optimal skin regeneration, let the Propolis Mask on for 10 to 15 minutes twice a week.
Its honey smell transports you in the middle of a softwood forest populated by bees…