Gentle Cleansing Cream : The Sunscreen Cleanser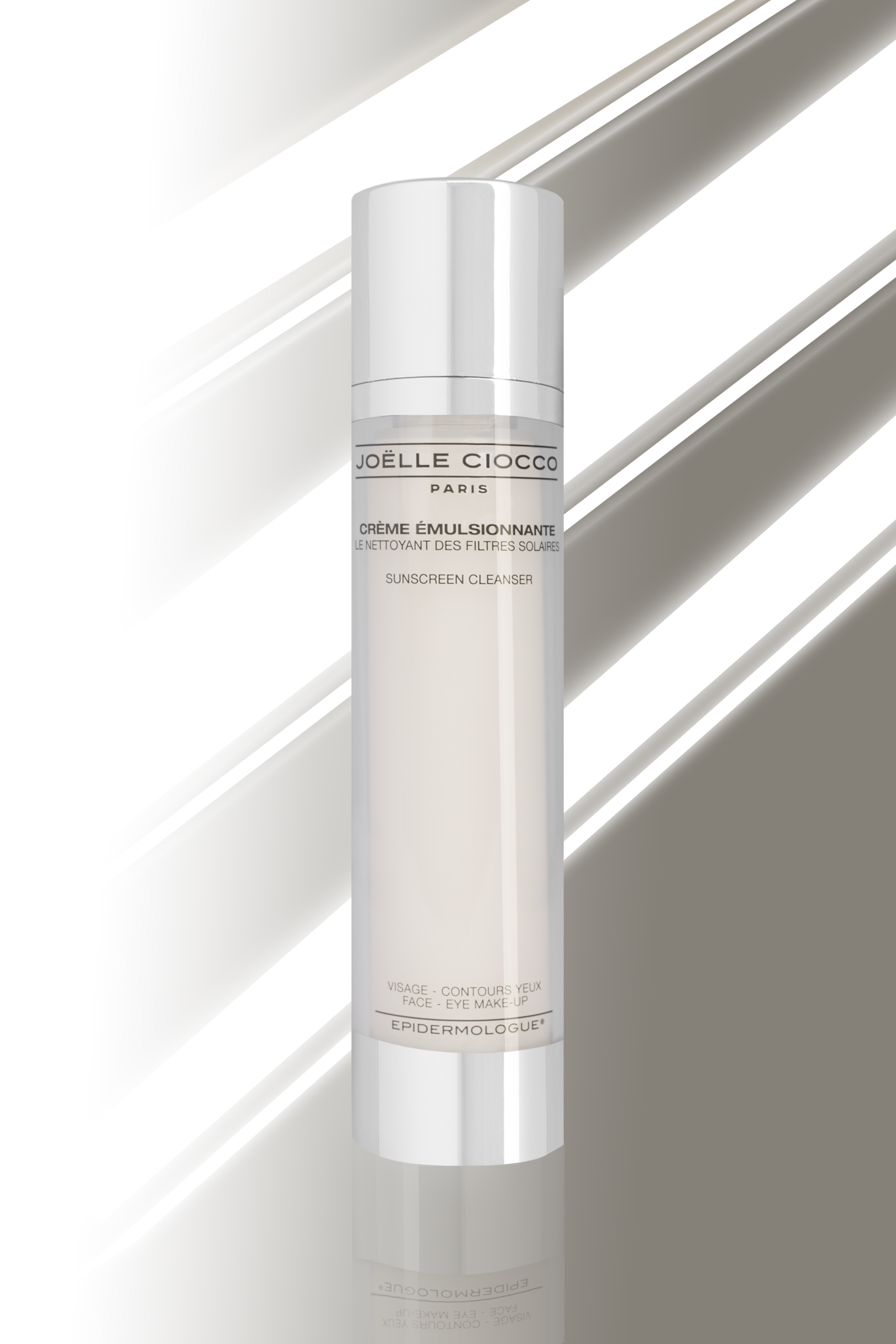 Joëlle Ciocco is back With a unique Sunscreen Cleanser, New Formula, 95 % Natural Origin.
I've been working with my Team in my Laboratory for over 4 years to reformulate my cosmetics and make them more natural and noble as a non sustainable and unadapted cosmetic consumption cause allergies and inflammations.
Today, my Team and I are proud to present you this Sunscreen Cleanser new formula (95 % Natural Origin) offering its total efficiency and initial sensoriality.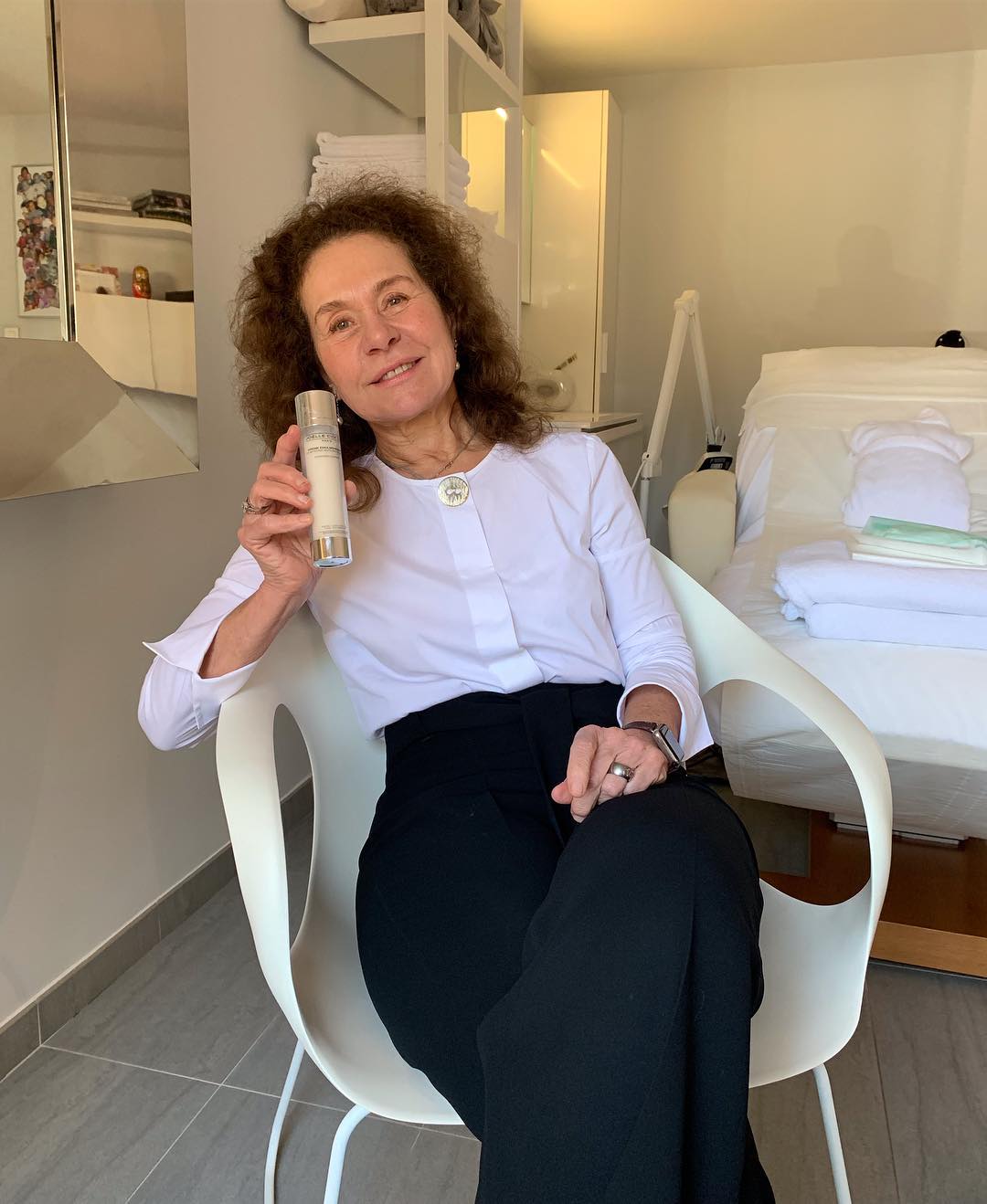 Why a sunscreen cleanser ?
Sunscreen filters included in your creams and make-up are necessary for your skin protection but are wrongly used. A poor cleansing of these protecting agents disturb skin ecosystem leading to imperfections, dehydration, and tightness feeling. Today new sunscreen generation is saturated with silicon, micro-plastics and mineral UV filters which tend to be extremely difficult to eliminate during cleansing. That is why we revisited the Gentle Cleansing Cream to free the skin membrane and restore its ecosystem.
Que contient la Crème Émulsionnante ?
For its formula, I get the active ingredients from world wide fair and cooperative farmers , owner of human sized properties which enable me to guarantee a pure origin and also a wonderful sharing of experience. This is – and will remain – my Philosophy «  Quality vs. Quantity ». 
You may find Buriti Oil from Amazon that the Thiago family produces in a reasonned way,  rich in natural Vitamin A and E with antioxidating benefits and an exceptionnal Neroli Essential Oil from a Moroccan farm  for its anti-inflammatory, relaxing and anti-stress virtues.
When to use the Gentle Cleansing Cream?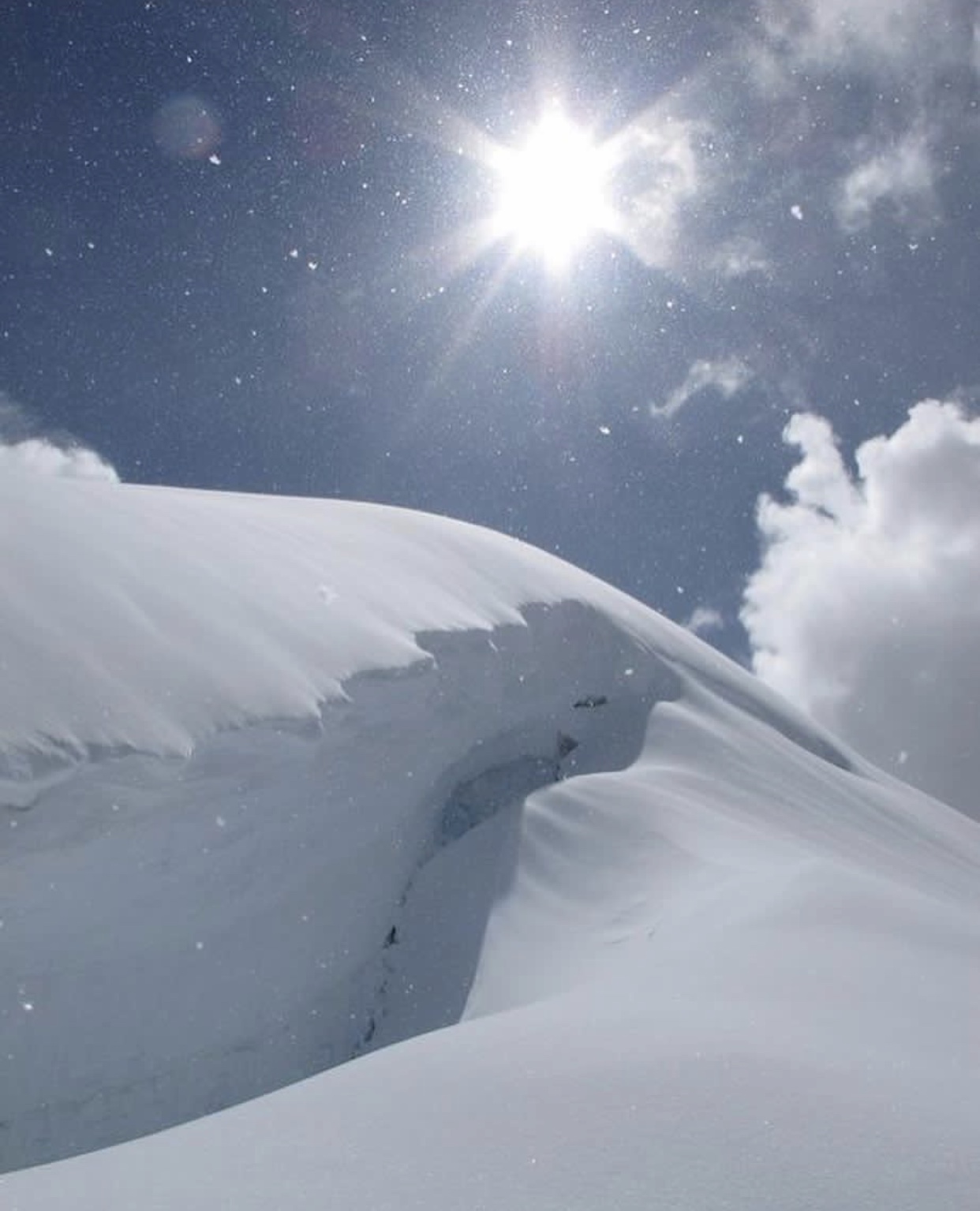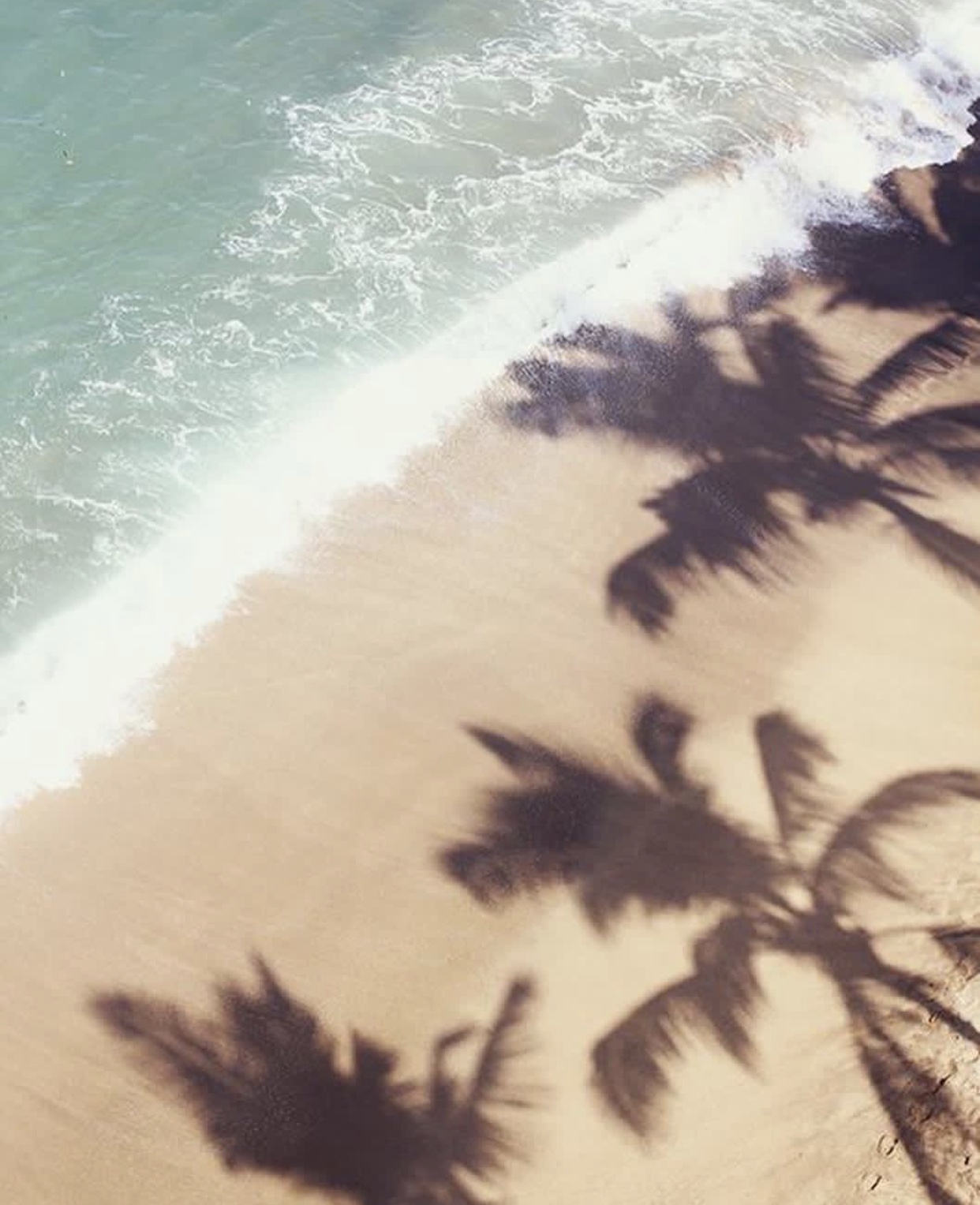 Whether you enjoy a terrace, the mountain or the beach, sunscreens are essential to protect your skin. Indeed, remember to remove them entirely with my Gentle Cleansing Cream during your Double Cleaning at night to free it from these protective agents and restore its ecosystem.
Free your skin as of now!