My engagement for the planet
This year, my personal convictions prompted me to become a member of the "1% for the Planet" network. As such, I now give 1% of my sales revenue to an association for the protection of the environment and more particularly water.
"Take care of the planet as you take care of your skin."

What is 1% for the Planet?
Launched by Yvon Chouinard, founder and owner of Patagonia, and Craid Mathew, former owner of Blue Ribbon Flies, 1% for the Planet is a non-profit organization. Its role is to connect sponsors and companies with associations working for our environment on a daily basis and in a concrete way. 
With a recognizable label and a simple message, 1,600 members have joined the organization in more than 40 countries. Since its creation in 2012, 1% for the Planet has continued to grow and more than 175 million euros have been donated to environmental associations specialized in the protection of wildlife, flora, animals…  
It is with joy and gratitude that I joined this philanthropic network to restore the beauty and purity of the planet.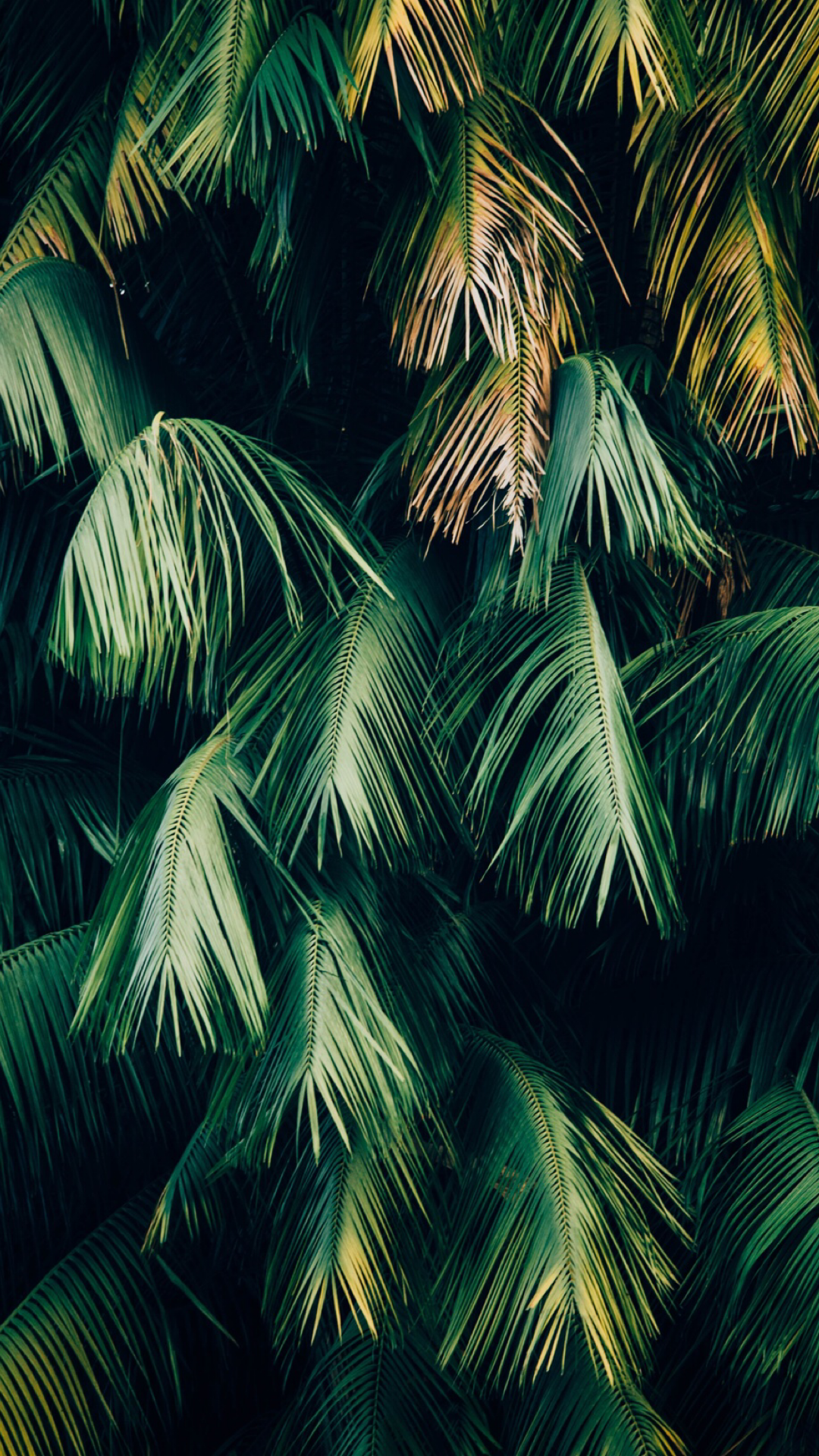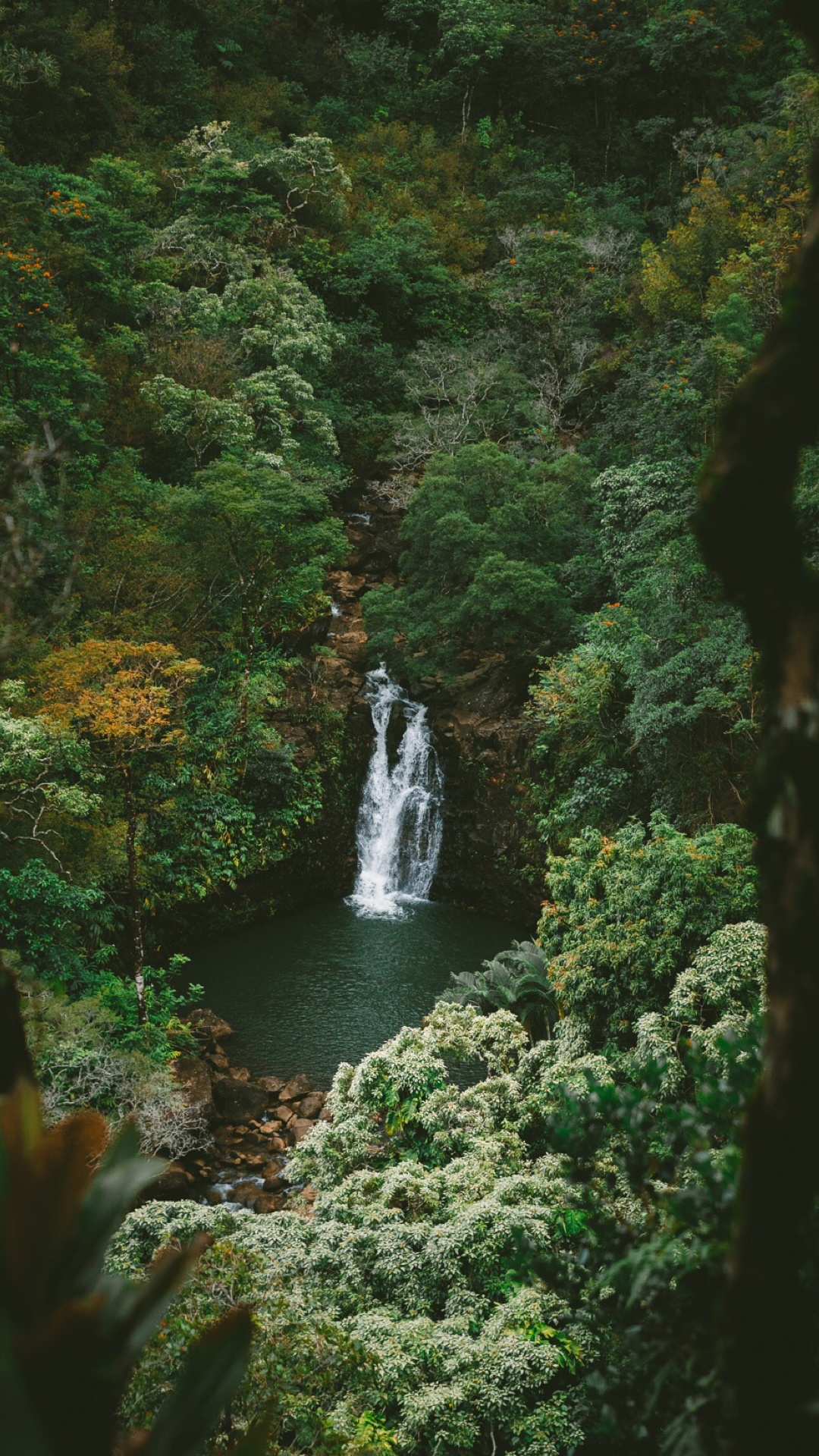 My ethic
My cosmetics are formulated with the finest materials available on the market. Saffron, propolis, cade… I get these assets from producers advocating a reasoned culture. This is one of the reasons why my cosmetics are so efficient.  
The substances produced in my Parisian Laboratory are confined in plastic bottles. Even if I fight plastic daily by favoring other materials such as glass, plastic is the most logical solution so that you do not break the containers of my cosmetics.
However, I do not use any unnecessary packaging. When shopping, your cosmetics are placed in a simple recyclable cardboard bag signed Joëlle Ciocco Paris.