My selection for your Mom
After these long weeks away from our mothers, we gradually find our way back to their arms…
But, no hug for now!
To fill her heart and her skin, I chose two cosmetics routines and a treatment to gift her on Mother's Day.
1 / Anti-Aging Essential Cosmetics
The first step for a beautiful skin is the Double Cleansing at night. Applying the Lait Onctueux Capital twice on her face will rebalance her skin microbiota and activate its natural anti-aging.
It goes hand in hand with the Lotion Lactée to soothe and nourish the skin before applying the Médiateur Régénération. This anti-aging serum is the best ally to plump up the skin.
In the morning, no Double Cleansing needed, a simple rinse with water followed by the Lotion and the Serum: the perfect combination to delay the appearance of wrinkles!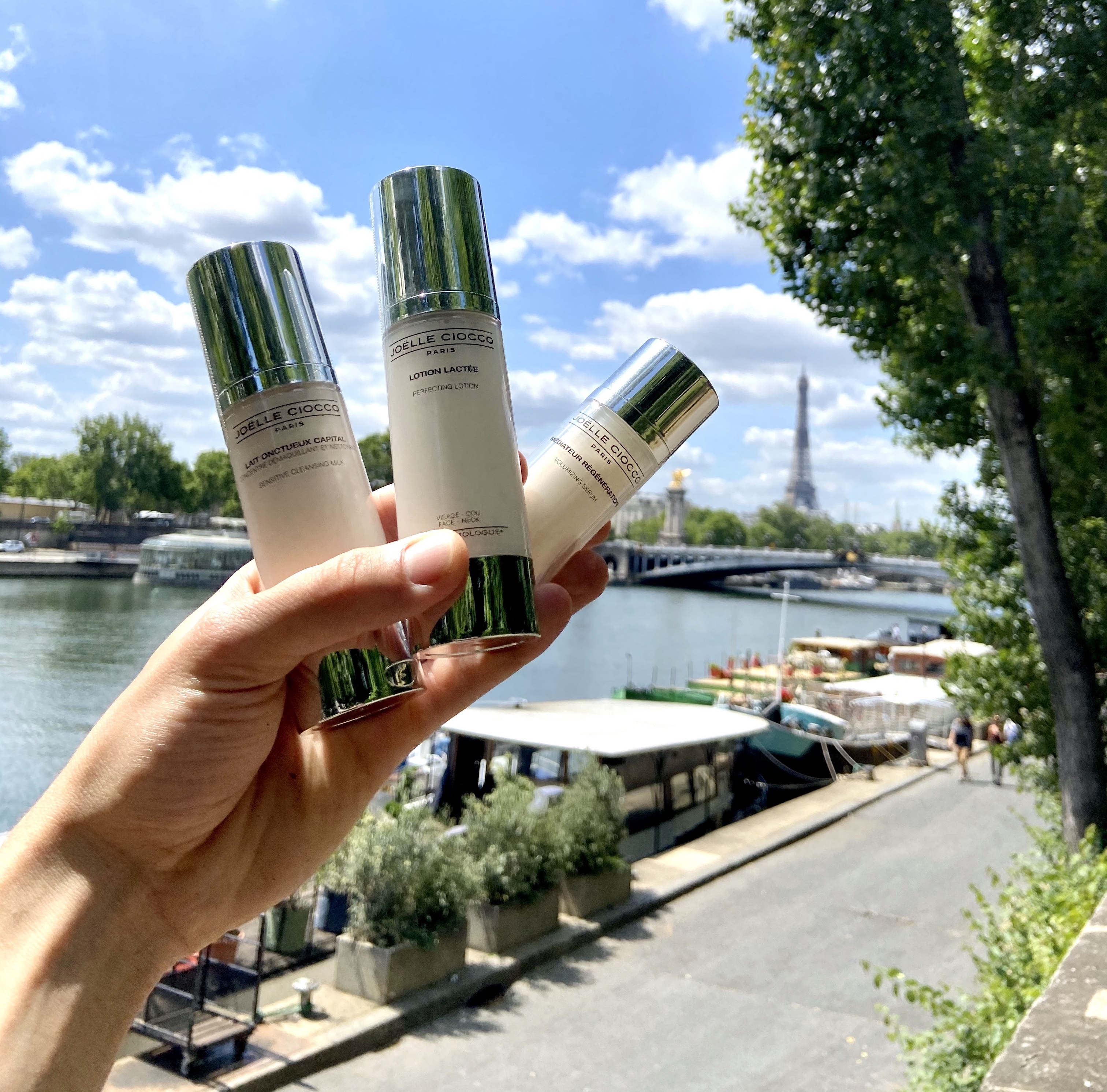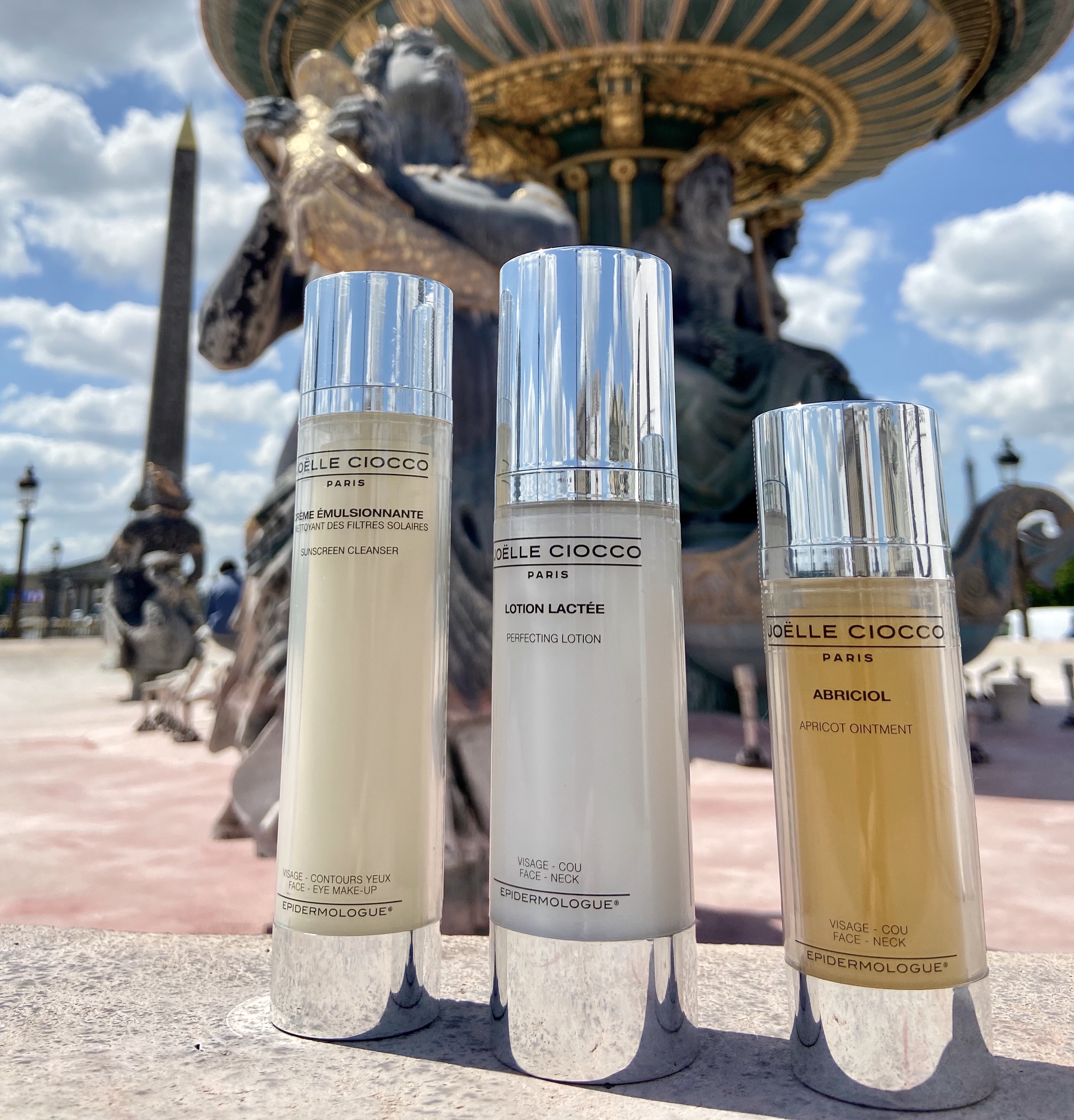 2 / Summer Essential Cosmetics
With sunny days coming, sublimating her tan will certainly be your mom's new mission.
After all sunbathing (protected with an SPF 50), I invite her to perform a Double Cleansing with the Crème Emulsionnante. This process will free her skin microbiota from sun filters in order to receive the benefits of the Lotion Lactée. Then, the essential Abriciol, my protecting oil-cerate, will enhance her tan.
In the morning, no Double Cleansing needed, a simple rinse with water followed by the Lotion Lactée and the Abriciol for a glowing complexion all day long!
3 / The Treatment: the Sculpture Massage
Over time, your mom's face may lose muscle density. Facial massage is then the best option.
More particularly, the Sculpture Massage is a real facial gymnastic, it redefines facial features and restores muscle tone. Your mother's contours will be drawn and her skin plumped.
Thanks to our Epidermologists' expertise, she will thank you with a dynamic and enlightened face.
Don't miss the occasion to make her happy! We offer you 20% discount for the purchase of a Gift Voucher available on this massage or on the Antipollution treatment.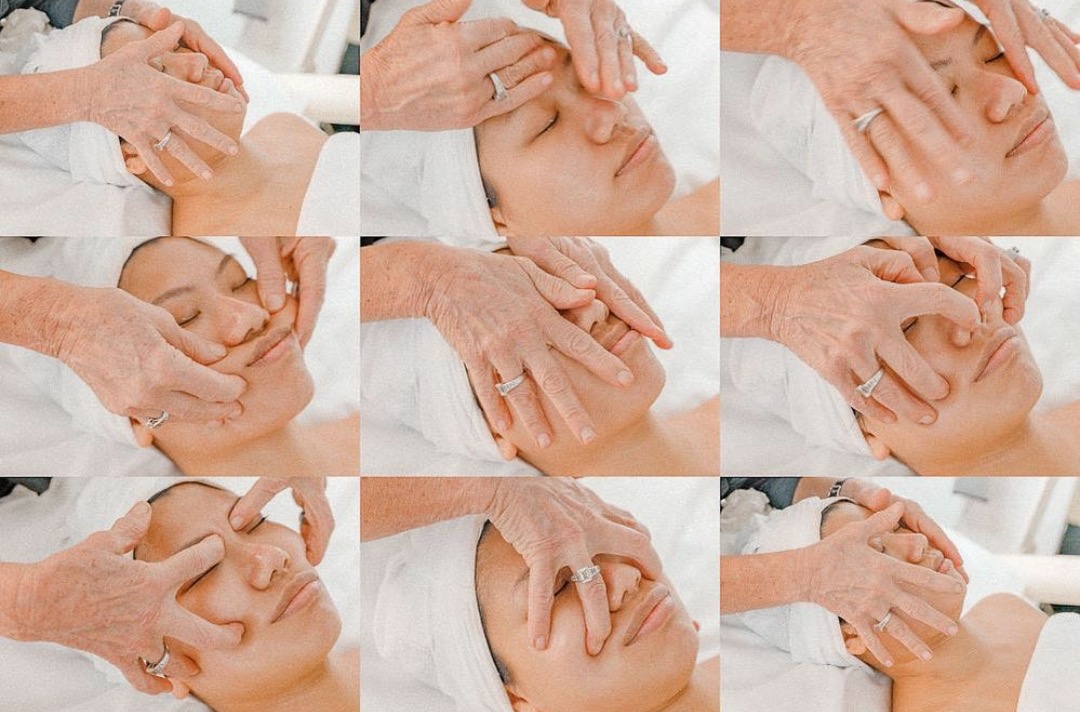 Investigate: you just have to choose which format best suits your dear mom!
Take care.
JC
Shop my Anti-Aging Essential Cosmetics
Shop my Summer Essential Cosmetics