Joëlle Ciocco Paris & Merci Paris
My cosmetics are now available at Merci: THE Parisian concept store located Boulevard Beaumarchais.
At the initiative of this project lies Marie-France Cohen, the creator of Bonpoint, the brand for which she worked more than 30 years.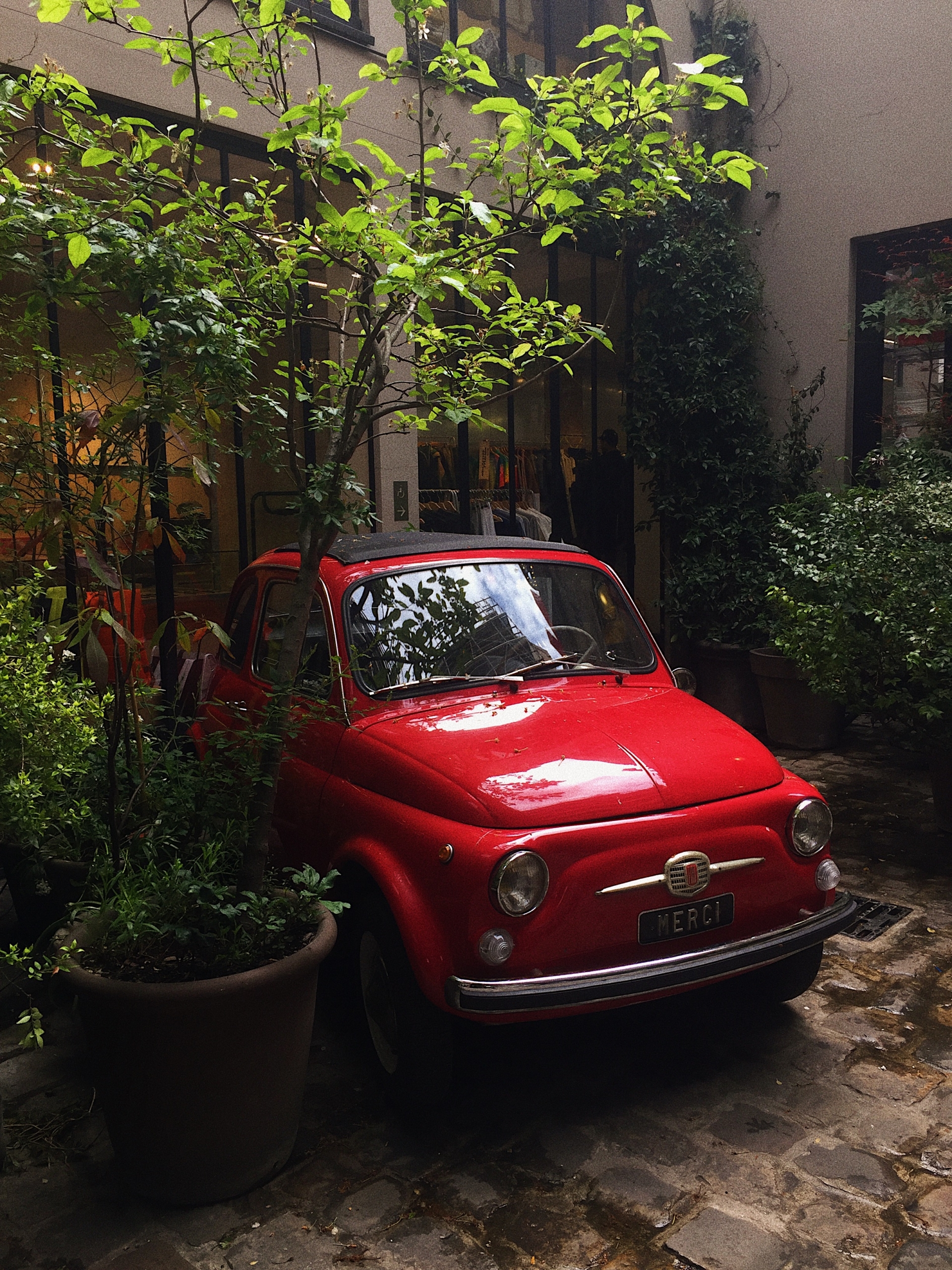 Merci Paris is 1,200 m² of clothing for men & women, wallpapers, kitchenware… and cosmetics!
You will find all my cleansers upstairs, in the "bathroom" part of your concept store.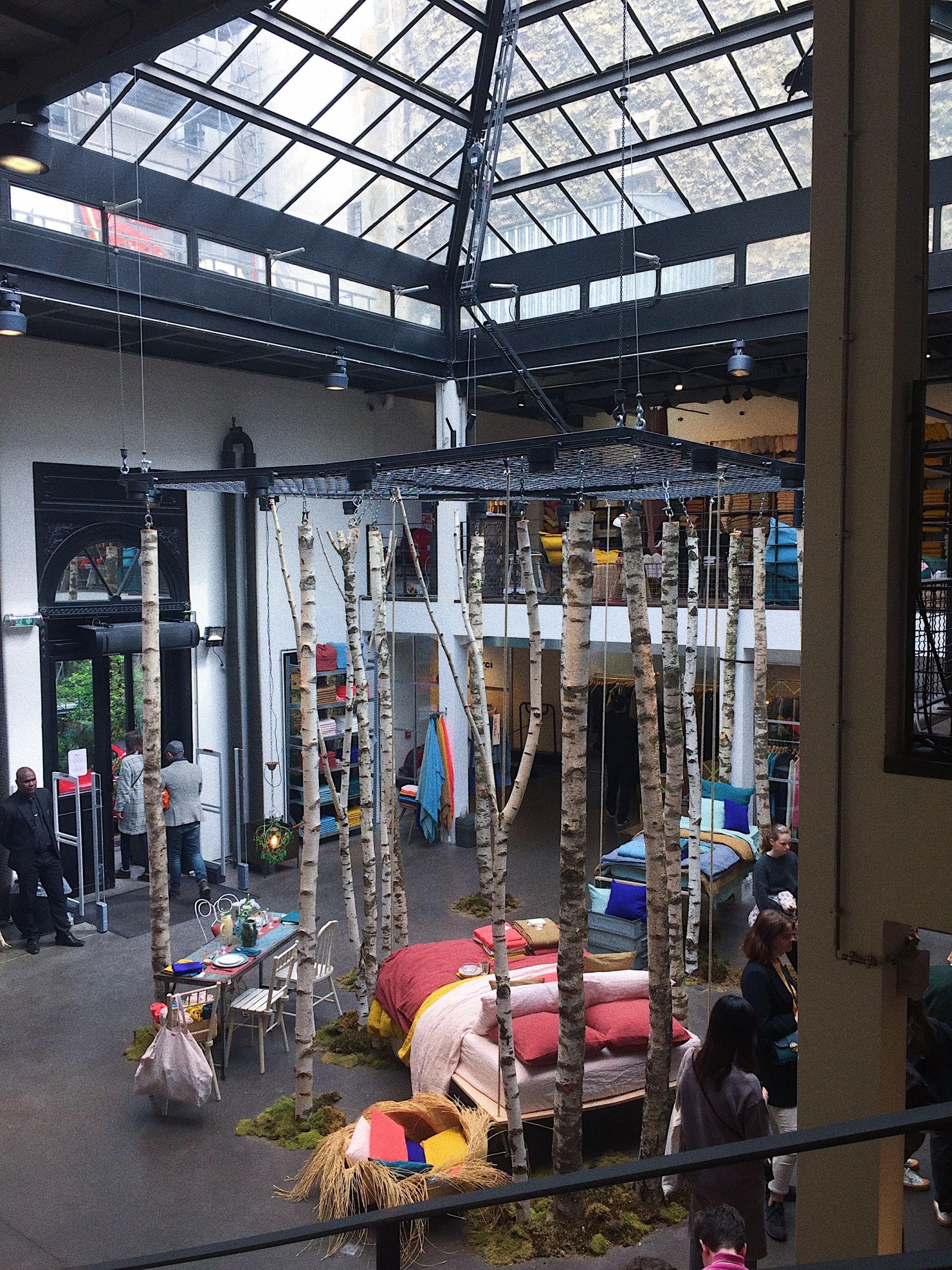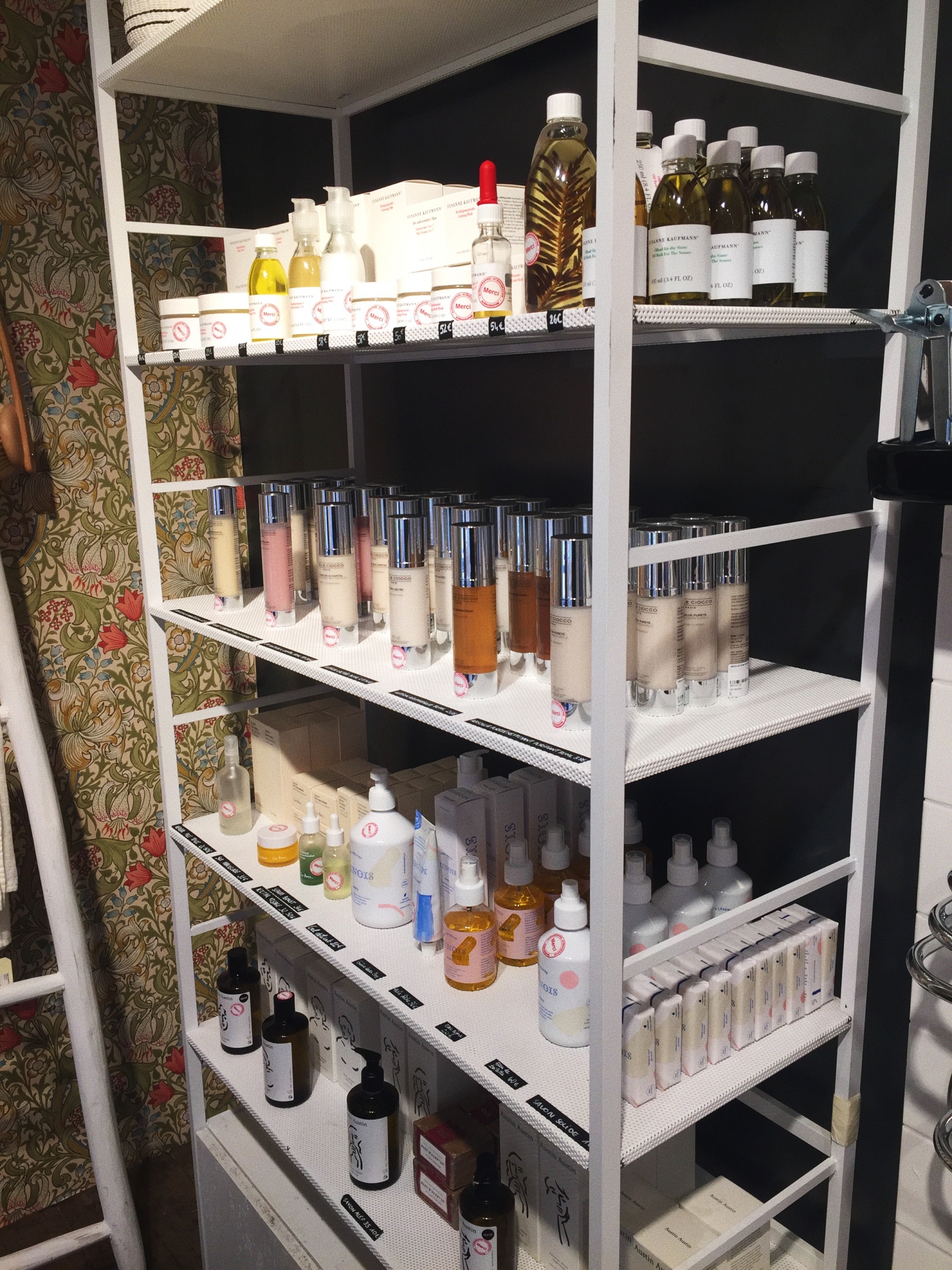 PS : You know where to find us to complete your skin routine with a unique care!
(8 place de la Madeleine, 75008 Paris)